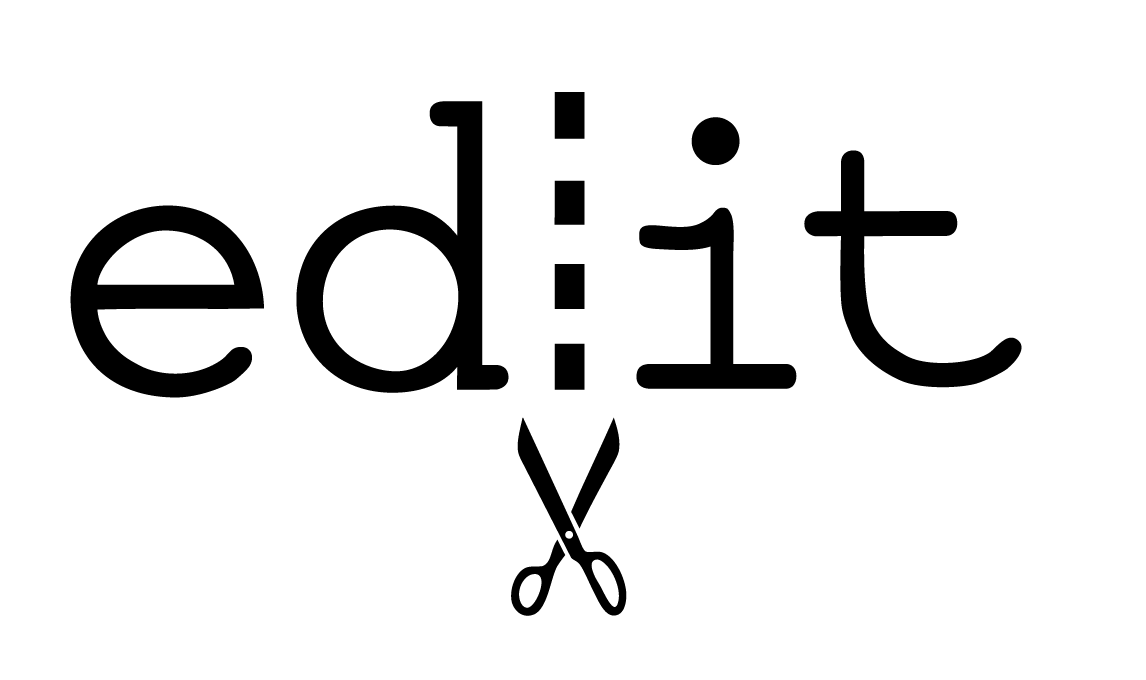 My blog I use to spread my edits to you, you and you.
If you love classic house, italo, disco and even rave or elektroklash you are warmheartedly welcome on board.
Sometimes I call them 'Dunkeltier'-edits. It's German and means something like 'animal of the night' or 'animal of the dark' referring to the archaic and melancholic side of nocturnal dance music.