… from the Algerian Raï EP on Rat Life Records?
Oliver Hafenbauer opened his Boiler Room set with the weird preset drum track Haunted Samba is.

Haunted Samba was charted by Leipzigs finest Steffen Bennemann.
And it was played by Ostgut Ton regular Roman Lindau in his Invite podcast:



The multi label crooner Chuggy (Emotional Response / Emotional Rescue / Sacred Summits / …) dropped it in his eclectic-as-fuck NTS radio show: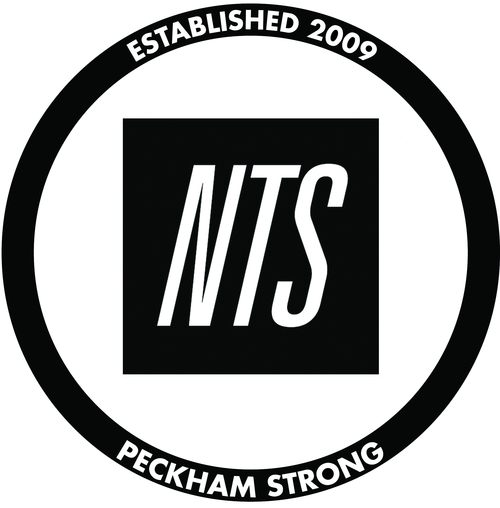 http://www.nts.live/shows/guests/episodes/mysticisms-w-emotional-response-soft-rocks-12th-january-2016


And Axel Boman likes it!

oh kiss my neck and make me shiver!
this is like that time i met a norwegian girl in thailand around 2002 and thought she's too hot for me but then she suddenly put her hand in my trousers and said something about my my neck my back lick my pussy and my crack (allthough it could have been something completely different, drunk norwegian is not easy to understand for a swede) and later on the beach she fell asleep on my chest while the sun came up and years later i met her in oslo but then the magic was all gone
so, 5/5 in my crate!


Leftfield connoisseurs however prefer the A-side with the Maghreb vibe that Algerian Raï has.
Cosmo Vitelli played it for his radio mix on Rinse FM:
So did Mark Van De Maat – who runs Knekelhuis – quite in the middle of his podcast on DJbroadcast.net (links to full article and interview):
https://www.djbroadcast.net/article/131634/djb-podcast-367-mark-van-de-maat

DJB Podcast #367 – Mark van de Maat by Djbroadcast on Mixcloud