For June Records – the hosts of the monthly Apparitions radio show – we submitted 1h of GOTT.
GOTT is the name of the latest record by Scannoir & Sneaker on Uncanny Valley.
Their love for EBM and dark synth pop they are turning into striking dance floor material in their studios in Zurich, Berlin and Dresden.
GOTT is also performing as a DJ tag team playing extended vinyl session of old school EBM.
The divine apparition is an excerpt of their offering at Kegelbahn, Lucerne recorded earlier this year.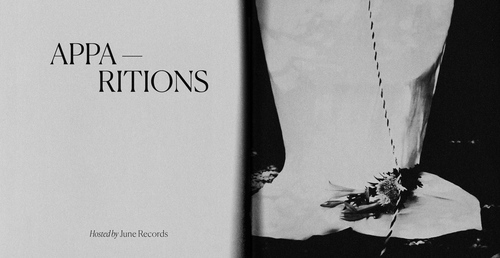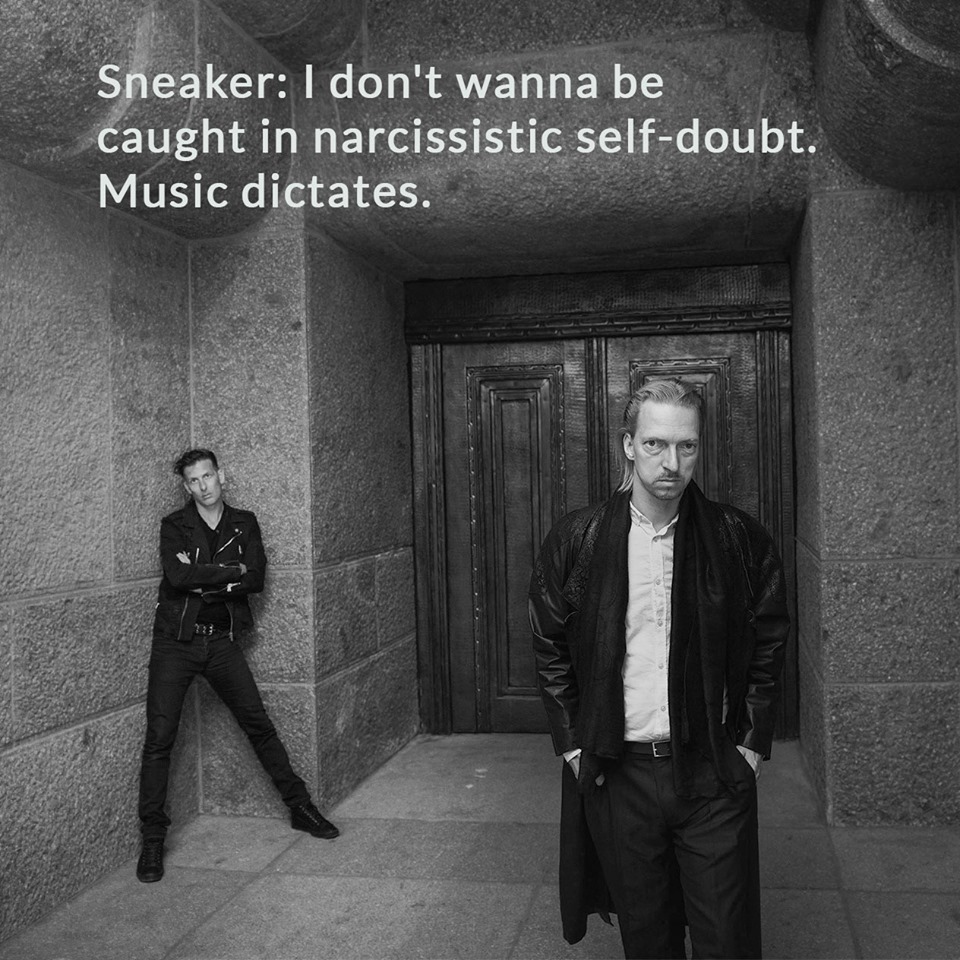 GOTT has come upon us. After Scannoir answered our questions during the release of the ½GOTT EP, this time it's his studio partner and friend Sneaker's turn now as the new psalms have just been released .
Can you enlighten us and clarify the discovery phase and the recording sessions for the project? Was it clear from the beginning which musical direction you wanted to take?
Total Kommander reached me as a demo by Scannoir. The topic is …
Read the interview on uncannyvalley.de here:
https://www.uncannyvalley.de/blog/release-insight-gott-ep/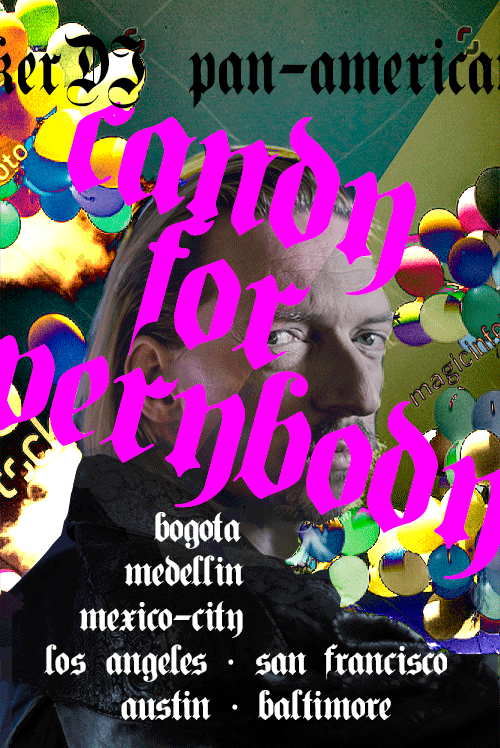 dates (for details see also the dates section in the side bar!):
!CANDY FOR EVERYBODY! … AGAIN!!!
19th-September-19 Odem, Bogota, Colombia
20th-September-19 Calle 9+1, Medellin, Colombia
26th-September-19 Yu Yu, Mexico/City, Mexico – w/ Joshua Cordova
4th-October-19 Black Lodge, Los Angeles, US – w/ Chris Mitchell,
Mike Tansella Jr. (Sons Of Traders), Kosmik, Force Placement
5th-October-19 Squirrels On Film @ RS94109, San Francisco, US
12th-October-19 TBA, Austin, TX, US – w/ Joshua Cordova, Marcos Cabral
19th-October-19 Vague Output, Baltimore, US – w/ BWO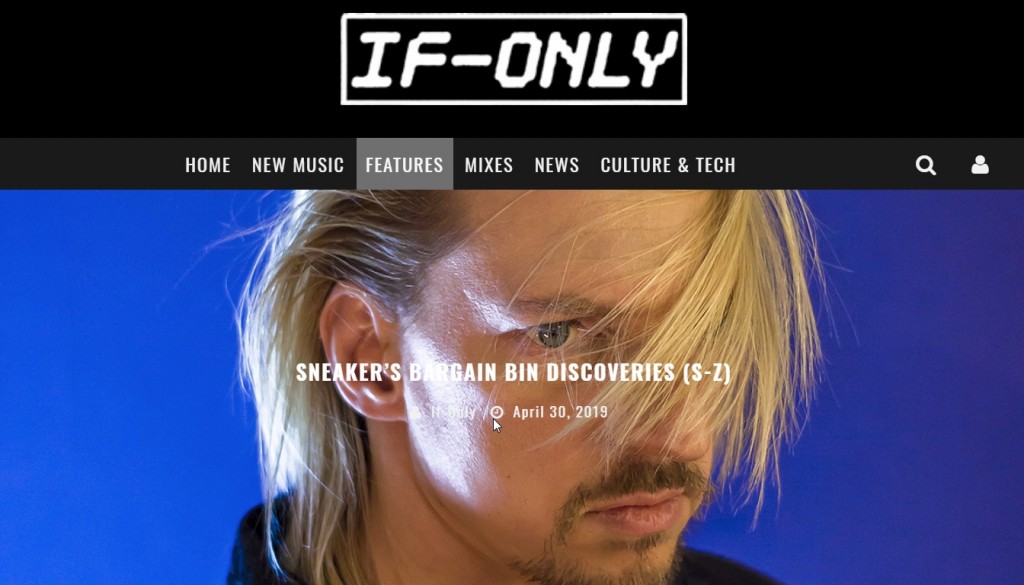 Here is the final list of the bargain bin finds – 10 more records and their story. None too obscure of course, because I was asked to list bargain bin finds instead.
Listen to the playlist & read on If-Only! Click here!


And the past two features on If-Only:
Listen to the playlist 'letters J-R' & read on If-Only!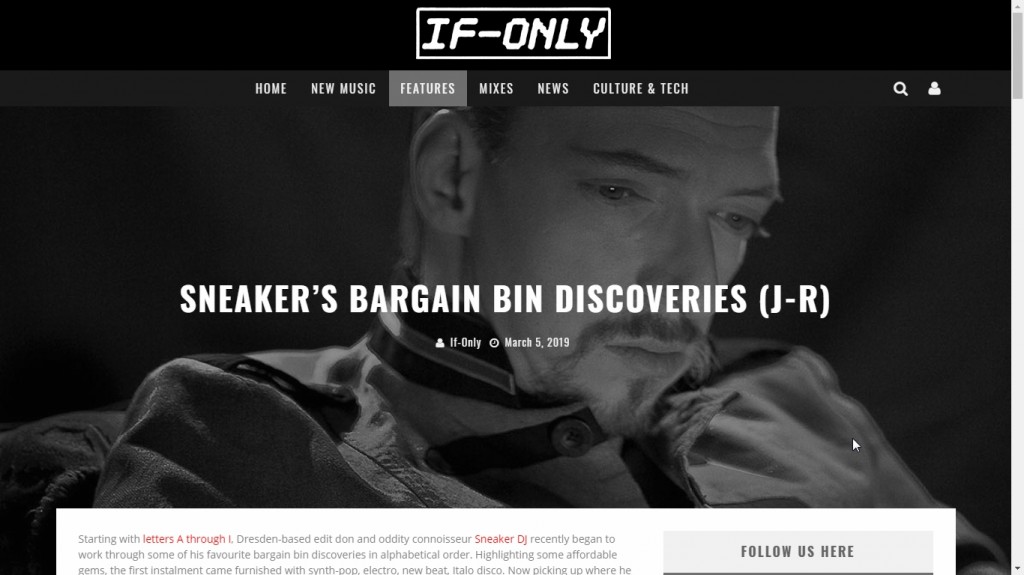 Here are 10 more records and their story. Not too obscure of course, cause I was asked to list bargain bin finds instead. I completely disagree with Dixon who once said a DJ failed his job when he doesn't play more than 80% of new records. If I wasn't so damn sophisticated I'd embrace to use the f-word in reply! Obviously you are limited to this month's news instead of scooping from the 500 months before (do the maths)! Further the music didn't stand the test of time. Since we can't really foresee and judge the newest developments we are likely to play 'the shallow soundtrack of average today'. I wanna play music you CAN listen to in 20 or 40 years! Your minimal techno set from 15 years ago, your schranz set from 20 years ago, my electroclash set from 18 years ago? Crap! It's testament to its era at max!

Let's make that clear: You are completely generic and tasteless when you play more than 80% of new records! Your set I mean – but maybe you, too? Cheers!
I must have bought my first electronic dance 12" in 1994 at the age of 14 and kept on enjoying the hunt until the rise of the digital age in the early 2000s when I sold a major part of my collection to finance my studies. I thought that the medium fades into obscurity. But when I decided to try my luck as a musician fever got me again, heftier then ever.

Here are 10 records and their story …
Listen to the playlist & read on If-Only! Click here!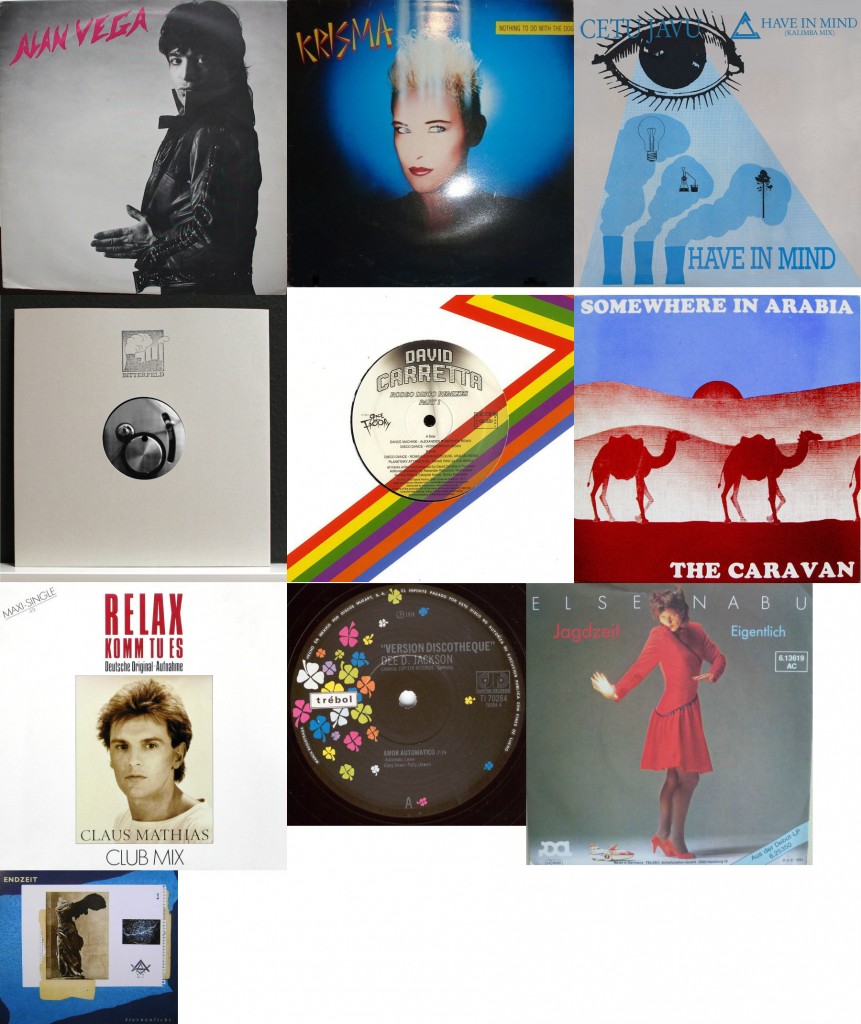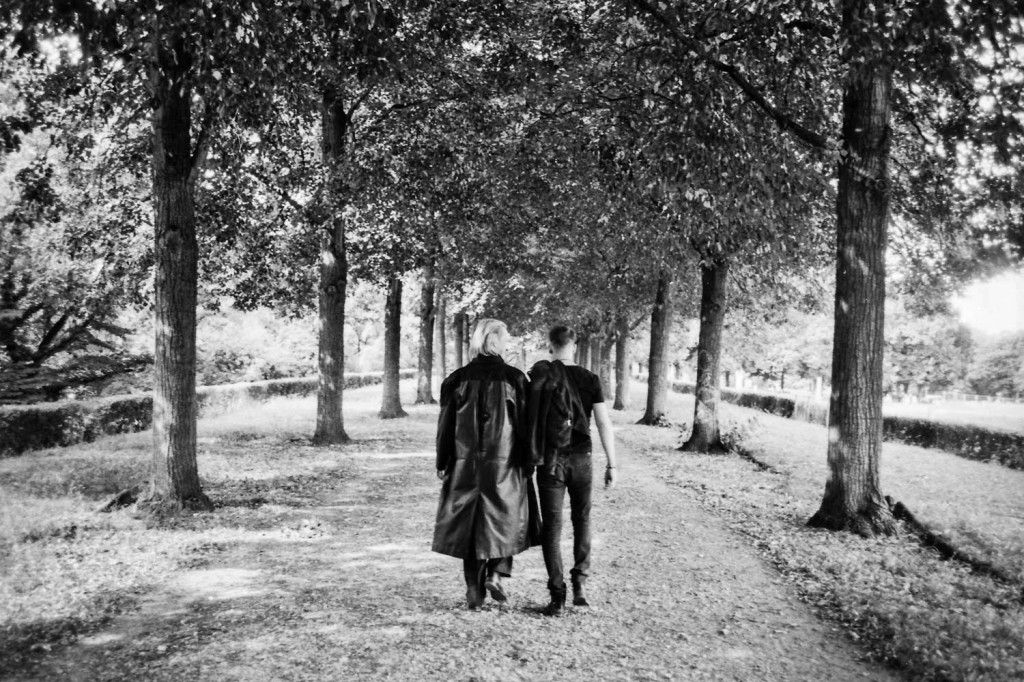 Since we always attach great importance to the small talk competence of our listeners, we thought it would be interesting to compile some background information to the latest 12″ named ½GOTT by Scannoir and Sneaker on Uncanny Valley Records (based in Dresden, Germany).
How did the ½GOTT record come about? How and when did you produce the tracks?
Since I'm a person who is always in the habit of questioning a lot of things, I end up with the question of …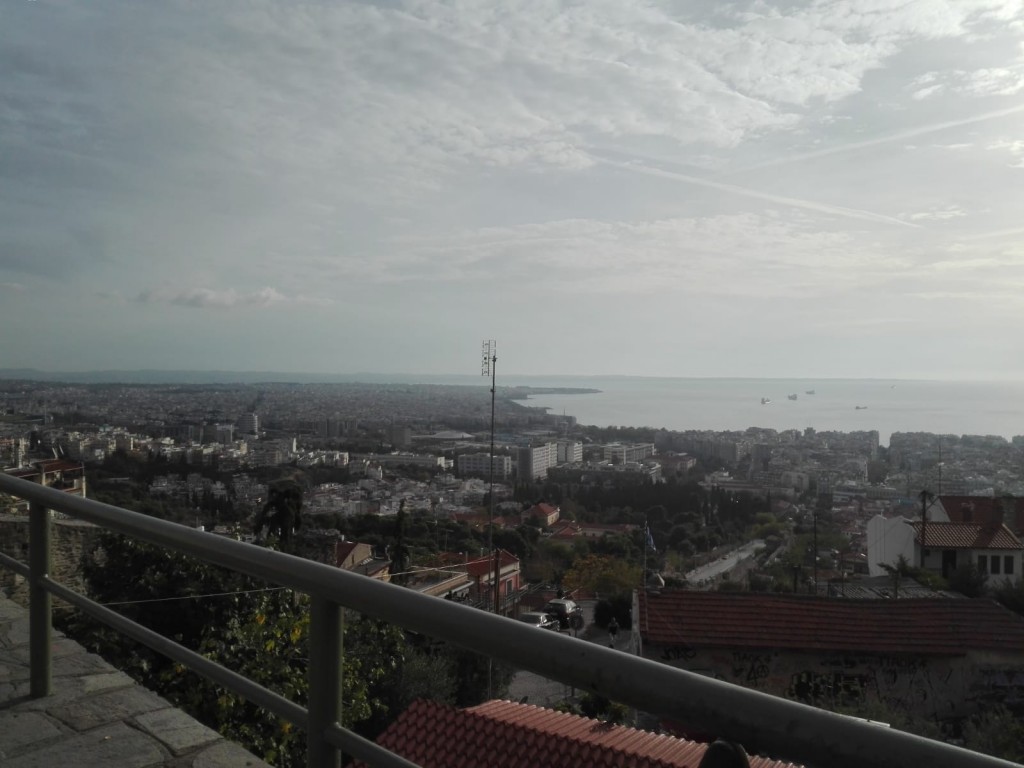 Thessaloniki is somehow off the map for most record addicts. So besides DimDJ I couldn't tell for sure if any of the Greek labels I know (Geheimnis, Echovolt, lower parts, Nous) are from the 2nd biggest town in Greece since none of them try to define themselves by their town of origin.
But read yourself … click here!