The legendaaary yearly summit!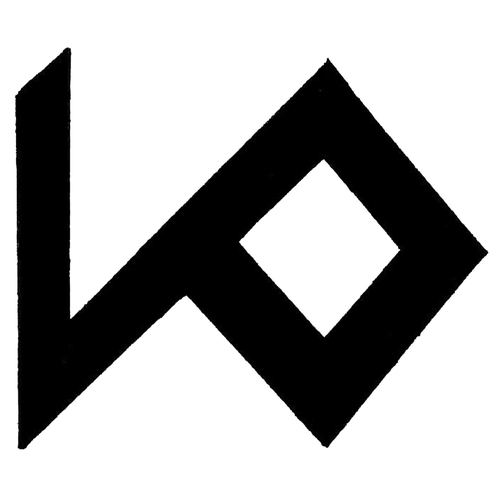 behind the decks:
BWO (Vague Output, Baltimore, Maryland/US)
Dunkeltier (Frigio, Rat Life, Bahnsteig 23, Macadam Mambo)
Saša Sora (DRS honcho)
Continue reading '4th-August-17
  Vague Output
  w/ BWO & Saša Sora
  @Dr. Seltsam, Leipzig, Germany'


Last years Camp Cosmic was the best festival I've ever been to.
People from all over the world gathered for a weekend of disco magic. 2016 over 50 DJs and artists from 11 countries performed at the festival.

Here is my Saturday sunrise set from last year:


Click, listen and indulge in a playlist with more recordings by Albion, Sacha Mambo, Spacelexx …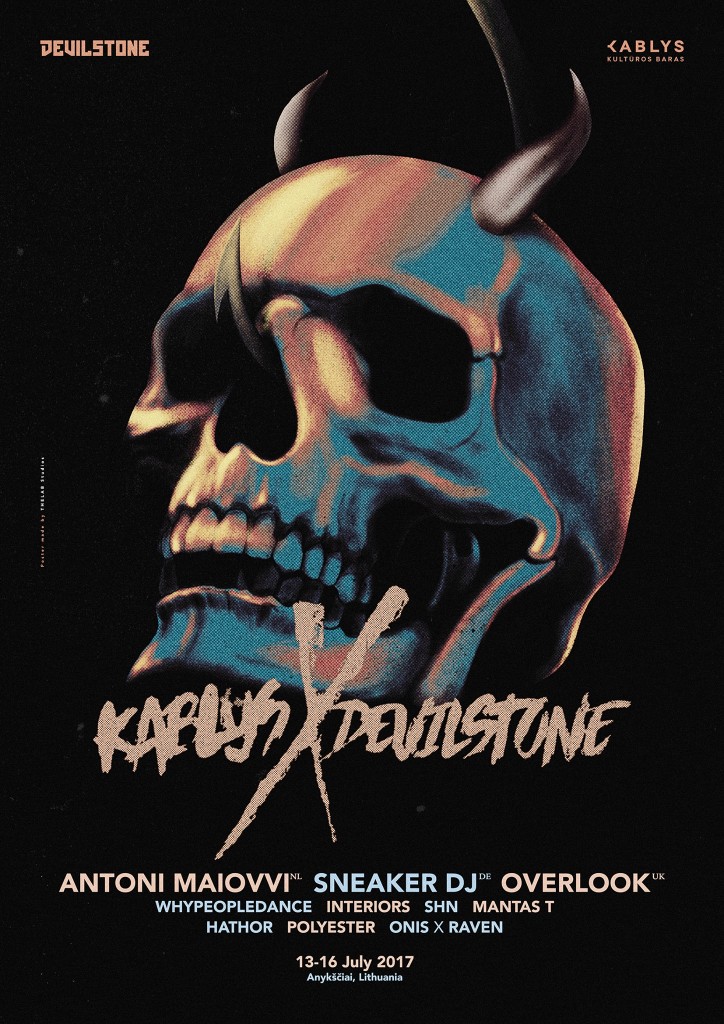 On occasion of the Kablys x Devilstone 2017 night on the electronic stage on Thursday of the Devilstone 2017 death metal festival in Lithuania I submitted a FREE edit (Click the download button!).
The track is from a Made To Measure album – a legendary avantguarde label back in the 80s.
You might wonder why I am booked on a festival mainly dedicated to Death Metal?
The Vilnius based Kablys club is organizing an alternative electronic stage since last year and they were asked to do so again – so the booking …
Announcement of the stage – hosted that night by the WhyPeopleDance crew in Lithuanian language: www.devilstone.net/turbo-scena-supazindins

On the actual festival there is also Dollkraut playing live.
More info here: http://www.devilstone.net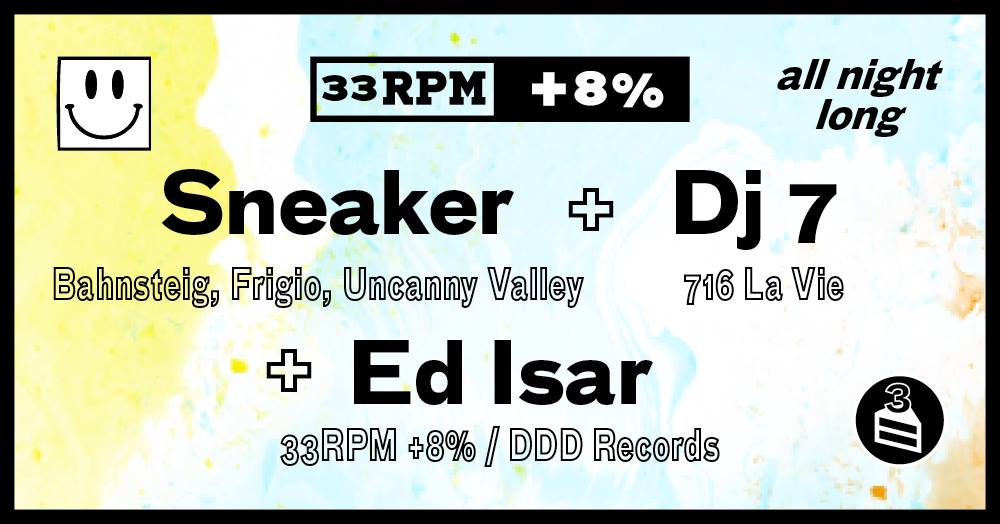 What is 33RPM+8% – a Parisian blog dedicated to the oddities of early techno, proto rave and local genres.
They don't fear breakbeats, ethnic tendencies and ridiculous moments on the dancefloor.
Here are examples of my contributions:
GUEST POST BY SNEAKER – A PLAYLIST OF 10 TRACKS THAT INFLUENCED ME
NORTH AFRICAN RAÏ – A GUEST POST BY SNEAKER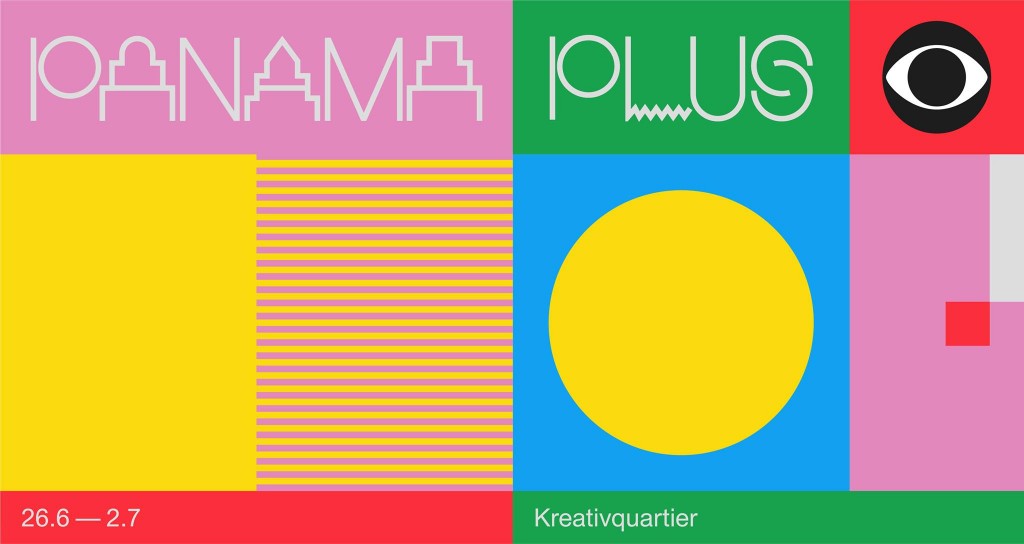 FB-event: www.facebook.com/events/293498851083691
http://panamaplus.org/sneakerdj
Mick Wills (Rat Life, Nation, Rush Hour)
Sneaker (Rat Life, Frigio Records, Macadam Mambo, Bahnsteig 23)
Credit 00 (Rat Life)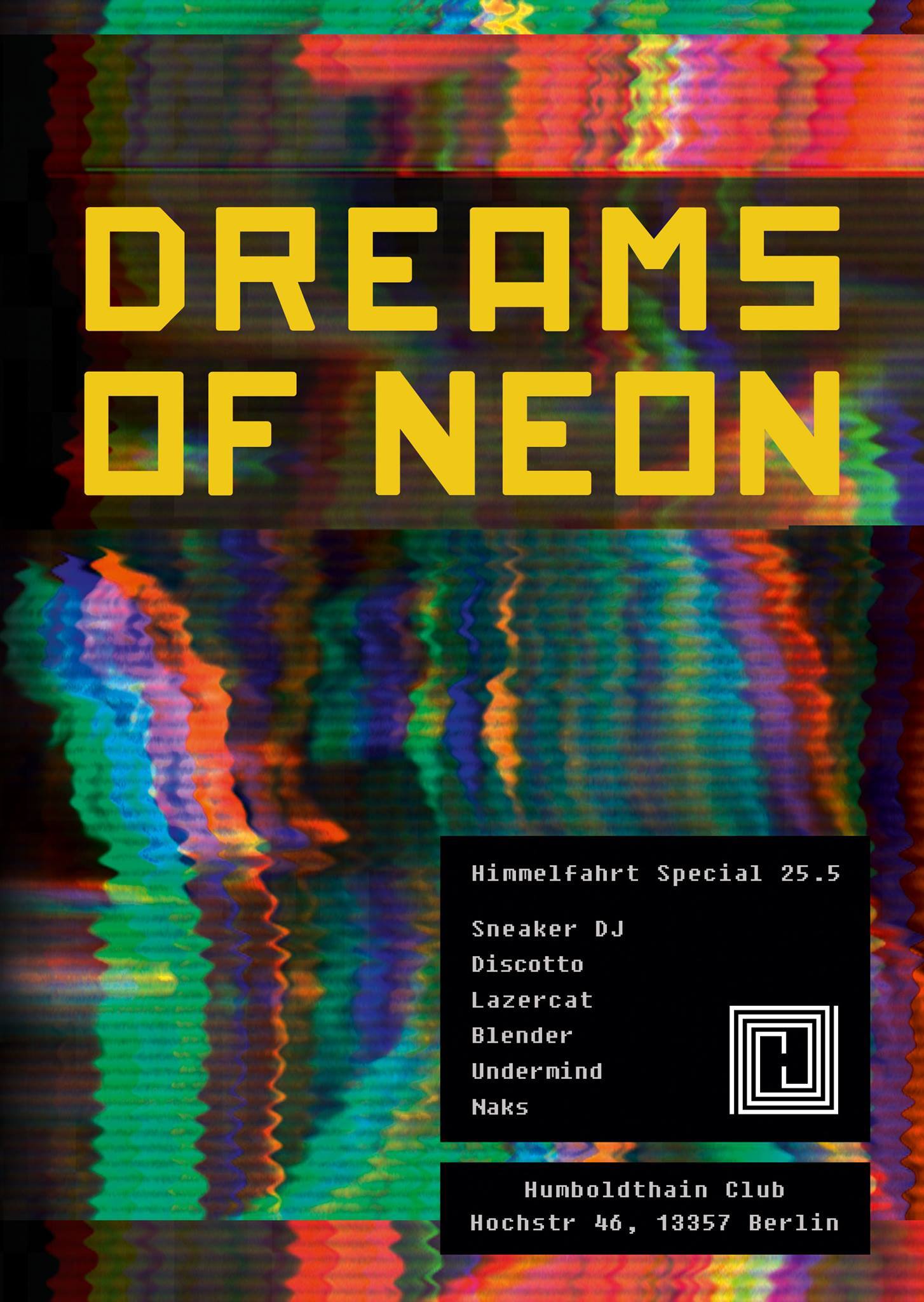 Humboldthain Club and a night with "Dreams of Neon"
Italo Disco – Electro – Synth Wave
Line-up and links – click here!