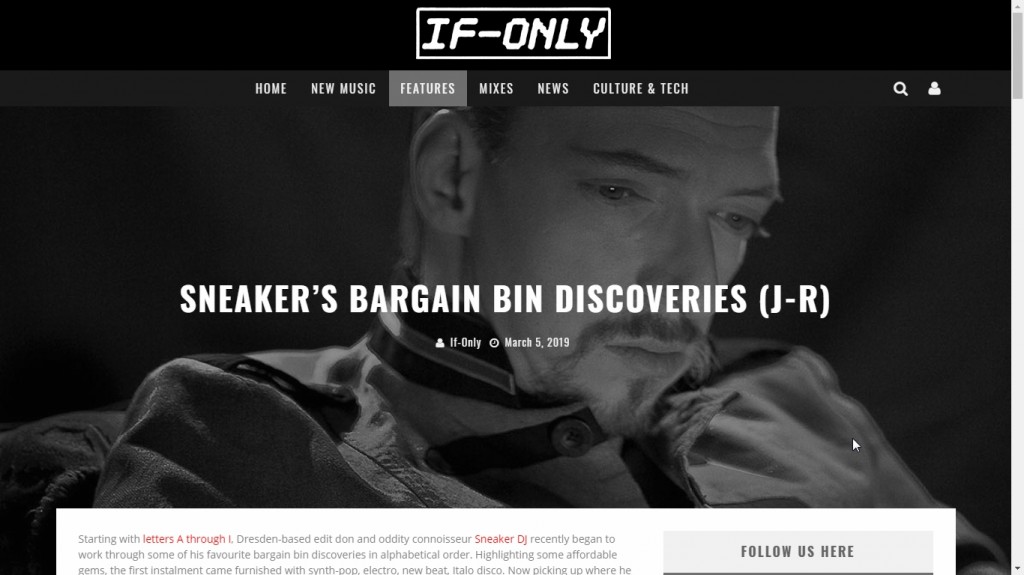 Here are 10 more records and their story. Not too obscure of course, cause I was asked to list bargain bin finds instead. I completely disagree with Dixon who once said a DJ failed his job when he doesn't play more than 80% of new records. If I wasn't so damn sophisticated I'd embrace to use the f-word in reply! Obviously you are limited to this month's news instead of scooping from the 500 months before (do the maths)! Further the music didn't stand the test of time. Since we can't really foresee and judge the newest developments we are likely to play 'the shallow soundtrack of average today'. I wanna play music you CAN listen to in 20 or 40 years! Your minimal techno set from 15 years ago, your schranz set from 20 years ago, my electroclash set from 18 years ago? Crap! It's testament to its era at max!

Let's make that clear: You are completely generic and tasteless when you play more than 80% of new records! Your set I mean – but maybe you, too? Cheers!
Серенады (Serenades) is a multicultural label, podcast, events and musical collective – from Russia with love.
Sneaker is affiliated with the Dresden label Uncanny Valley and their sublabels. During their label night at Berlin club "Salon zur wilden Renate" on the 25th of January 2019 he recorded this set on the Rat Life floor. Rat Life Records is the sub label for music and rats who don't fit in elsewhere. Misfits so to say!
The set is mostly vinyl records. It starts more obscure with a nod to Sneakers Dunkeltier moniker then moving on to the roots – comprising classic house from the UK, continental Europe, NY, Chicago and Detroit.
Sneaker also operated the fog machine and strobelights on the green floor while mixing this set. He made heavy use of these ½god-like powers … much to the chagrin and dismay of the dancers.
I must have bought my first electronic dance 12" in 1994 at the age of 14 and kept on enjoying the hunt until the rise of the digital age in the early 2000s when I sold a major part of my collection to finance my studies. I thought that the medium fades into obscurity. But when I decided to try my luck as a musician fever got me again, heftier then ever.

Here are 10 records and their story …
Listen to the playlist & read on If-Only! Click here!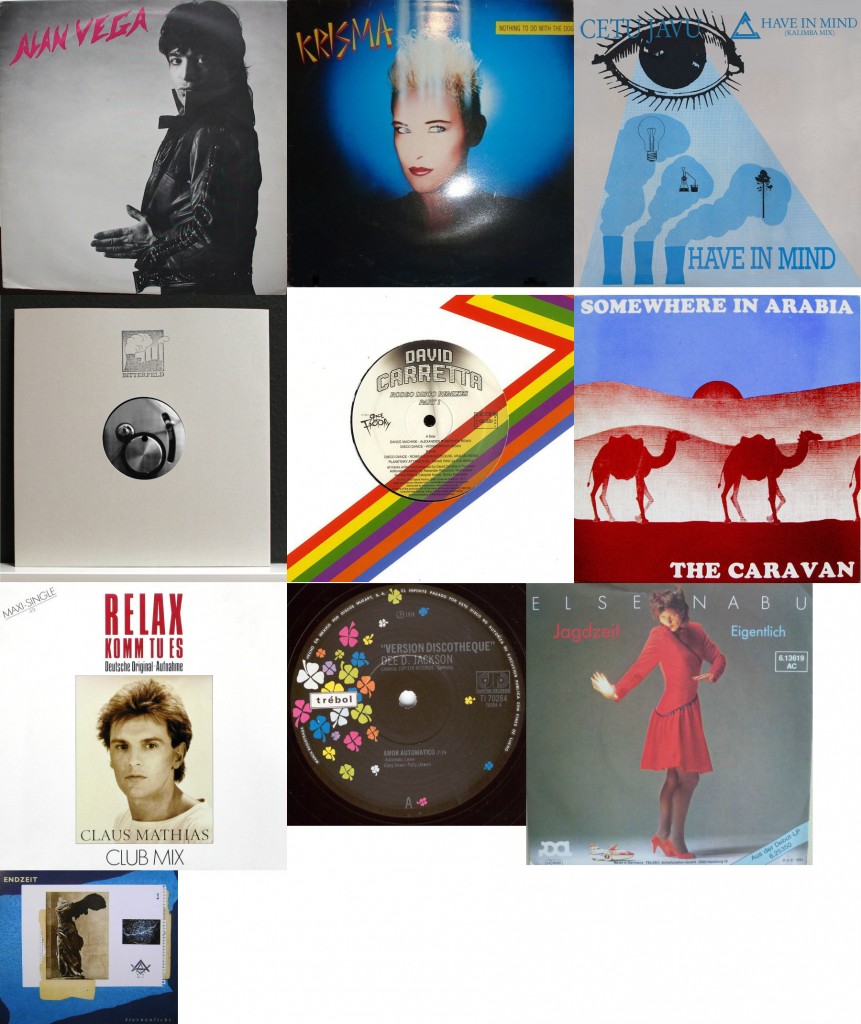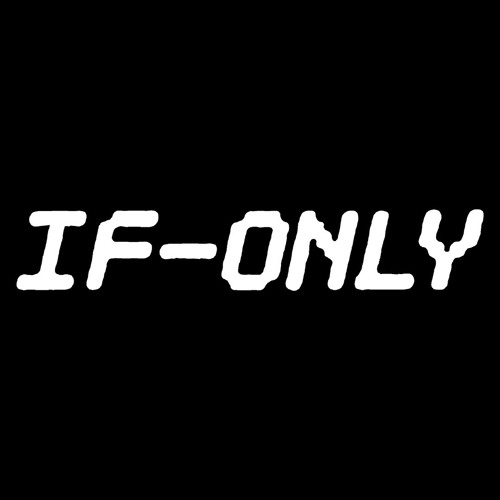 Since its inaugural release in 2015, edit label Bahnsteig 23 has explored the limits of (re)creation within the deep-rooted soundscape of 1980s, joining the dots between EBM, Italo, Krautrock and the world beyond. The drippy skull aesthetic has become synonymous with …
Can you still tanz?
Ze Dresden don returnz mit final missonen.
Arcade go loop-de-loop.
Arabia Town rock'n'stroll.
Ce Soir pour industrial complexion.
The Blade de herzsaiten.
Danke Dunkeltier, Sneaker, Gino. Guter Freund.
Remember Peoples. Bahnsteig not beige shite. Ein mal noch !!!


Order the 12″ here:
bandcamp (also digitally available)
Juno/UK
deejay.de/DE
Clone/NL
Red Eye/UK
Phonica/UK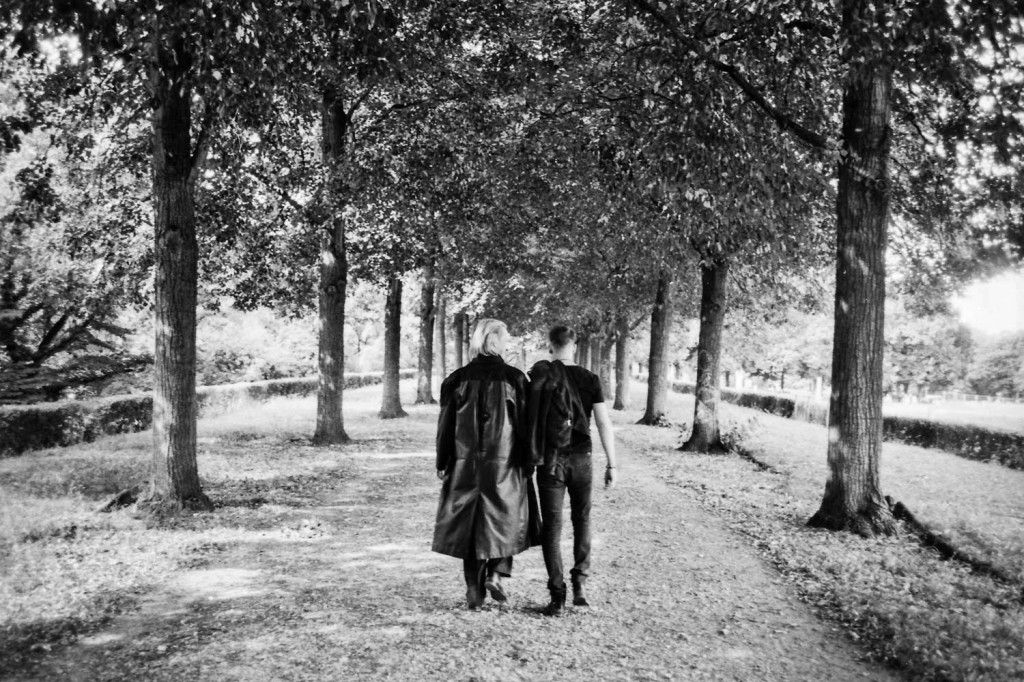 Since we always attach great importance to the small talk competence of our listeners, we thought it would be interesting to compile some background information to the latest 12″ named ½GOTT by Scannoir and Sneaker on Uncanny Valley Records (based in Dresden, Germany).
How did the ½GOTT record come about? How and when did you produce the tracks?
Since I'm a person who is always in the habit of questioning a lot of things, I end up with the question of …