We are proud to present our little movie for 'Zug der Vögel' full of pictures of this months autumn in Dresden:


Our 2nd EP 'Die Kinder aus dem Park' on Charlois hit the clone.nl Wave Top 10 on #1!!!
Soon followed by the legendary Patrick Cowley (RIP) and my friend Felipe from Colombia aka 'Retrograde Youth' …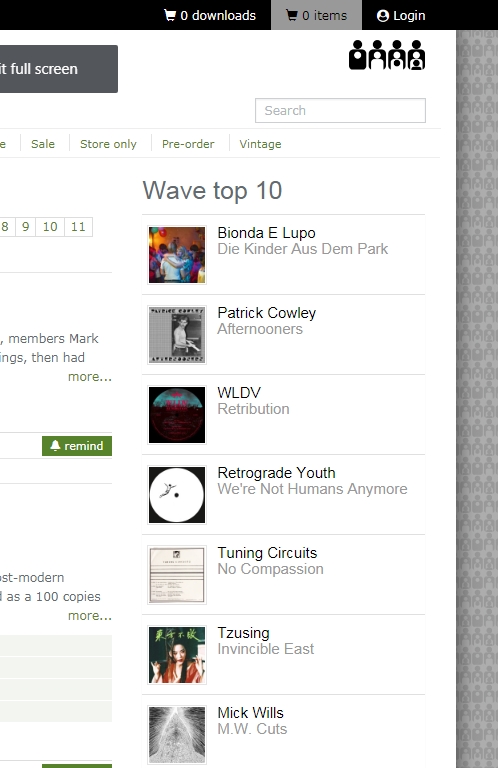 The second video for 'Твои Глаза (Deine Augen)' pronounced [Twoi Glasza] features footage from a well matching movie called 'Carnival of Souls'.


All the info on the EP (incl. diverse 'where to buy' links) you can find here: Bionda e Lupo - Die Kinder aus dem Park EP
This charming duo debuted last year with EP on Bordello A Parigi. Now we are bathing in smooth lines and soft tones of their second record on Charlois. One of the key figure on industrial, cold, dark minimal scenes now, his monumental knowledge, intelligence, fantasy gives him power to create music using Dunkeltier, Sneaker DJ and Gino "Der Hammer" Galan alter egos. The first track is epic Zug Der Vögel. I played it on all recent sets and thinking about the set mixing only this record with itself. This tracks should not have finish point. Then we hear Twoi Glasza — chic, bright, energetic but lost cold wave. Then — great cover on Liaisons Dangereuses — Los Niños Del Parque, lean, rosy and strong. The voice of Bionda reaches majestic notes in the final Eckstein. Divine record.
Or read yourself! All the recommendations of October 2017:
http://krossfingers.com/records-october-2017/
Bionda e Lupo is a duo that has just released a 12″ on Bordello a Parigi « Ton Rire ». Their sound is somewhere between synth pop, electro and the vibe is sexual, nostalgic, energetic, a bit of all this. 716 wanted to know more about the musical influences of the duo. The Playlist comes in 2 parts, first Bionda and then, Lupo aka Sneaker DJ.
For the full post including heart-melting comments follow this link to 716 Paris:
http://716lavie.com/716-playlists-bionda-e-lupo-playlist/
Biondas playlist features German Italo, Dutch neo minimal synth, Anika and Einstürzende Neubauten:

Lupos playlist touches early electronics, NDW, house, wave, jak beat and explains who, where & when these influences stroke:

Check the post on 716 blog!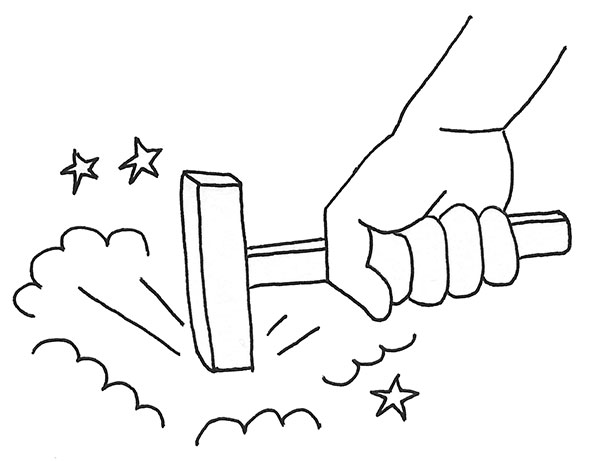 According to Ukrainian Krossfingers blog the Dunkeltier Striking 12″ EP on Bahnsteig 23 is announced to be one of the best records in January 2016.
Not enough also the Gotling LP – G-SX on Mond Musik 003 (incl. Dunkeltier/Ober Mannkind edit) hit the top 10 of this month.
Honoured!
Have a read here:
krossfingers.com/records-january-2016/
… from the Algerian Raï EP on Rat Life Records?
Oliver Hafenbauer opened his Boiler Room set with the weird preset drum track Haunted Samba is.

Haunted Samba was charted by Leipzigs finest Steffen Bennemann.
And it was played by Ostgut Ton regular Roman Lindau in his Invite podcast:



The multi label crooner Chuggy (Emotional Response / Emotional Rescue / Sacred Summits / …) dropped it in his eclectic-as-fuck NTS radio show: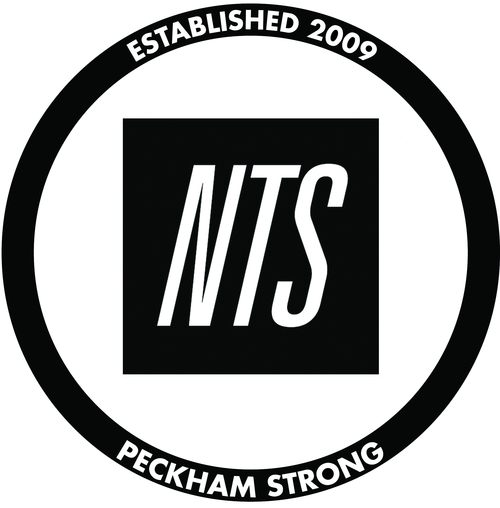 http://www.nts.live/shows/guests/episodes/mysticisms-w-emotional-response-soft-rocks-12th-january-2016


And Axel Boman likes it!

oh kiss my neck and make me shiver!
this is like that time i met a norwegian girl in thailand around 2002 and thought she's too hot for me but then she suddenly put her hand in my trousers and said something about my my neck my back lick my pussy and my crack (allthough it could have been something completely different, drunk norwegian is not easy to understand for a swede) and later on the beach she fell asleep on my chest while the sun came up and years later i met her in oslo but then the magic was all gone
so, 5/5 in my crate!


Leftfield connoisseurs however prefer the A-side with the Maghreb vibe that Algerian Raï has.
Cosmo Vitelli played it for his radio mix on Rinse FM:
So did Mark Van De Maat – who runs Knekelhuis – quite in the middle of his podcast on DJbroadcast.net (links to full article and interview):
https://www.djbroadcast.net/article/131634/djb-podcast-367-mark-van-de-maat

DJB Podcast #367 – Mark van de Maat by Djbroadcast on Mixcloud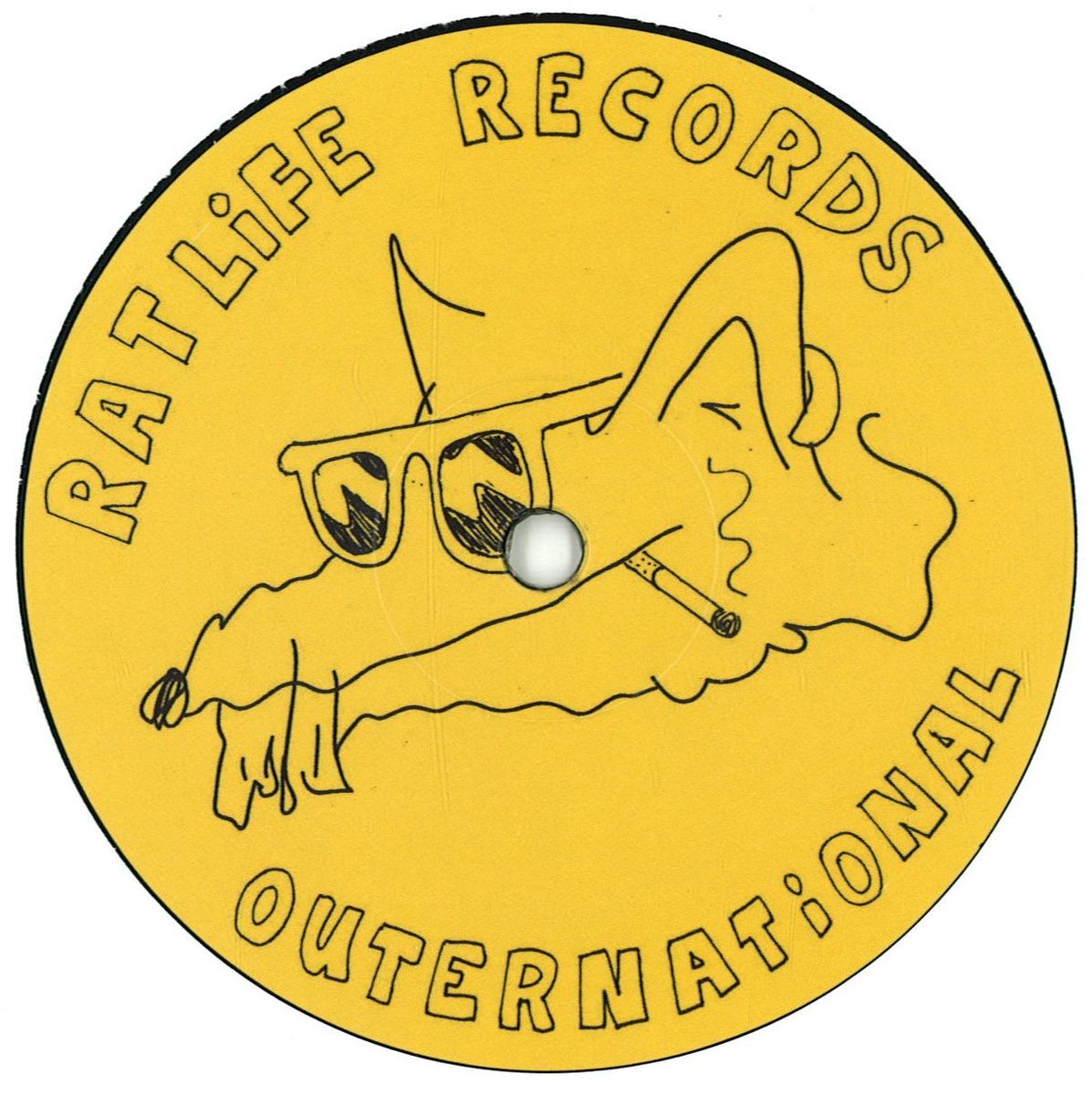 Complementing the recent EP on Rat Life Records I submitted a discoursive feature on Algerian Raï music including a list of impressive poly rhythms.