vinyl & Bandcamp: 8th October on Dresden based label Uncanny Valley
digital: 22nd October
After 3 years in the making we are very proud to announce: ½GOTT – the new project of Sneaker from Dresden/Berlin and Scannoir from Zurich, who share their love for EBM and synth pop not only when DJing but also when producing. Read more on ½GOTT!
… twice on his Digital Tsunami podcast

… at 40:30:
https://soundcloud.com/digitaltsunami/digital-tsunami-151-ivan-smagghe#t=40:38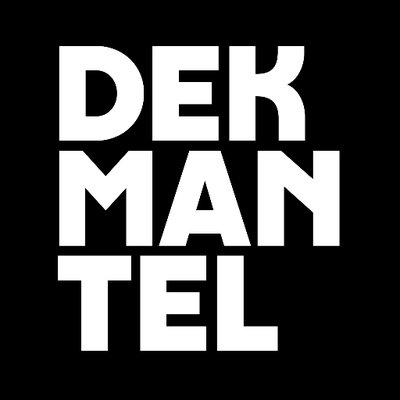 and on Dekmantel radio at min 52:30:
https://www.facebook.com/dkmntl/videos/2188400894520409/

Finally out!
… and still – as time flies it feels like yesterday that I met the 3 Jack Pattern guys in Zurich when they played the demo of the original on the flip to me (now on Subliminale Materiale EP /Lustpoderosa 05). I knew this is Jack – a clear hit!!! Nevertheless the voice and synth in a unique, poetic marriage that inspired me for a remix. It was so etheral and dreamy. It was the perfect counterpart to my idea to create a drum track completely from morphing 16ths. And my idea didn't try to compete with the perfect original. I couldn't do a better dance track.
So I jammed again with the Jacob Korn extended RC-808 – only tweaking volumes and its 30+ sound-transcending knobs on a restless staccato.
Check the dark synth roller and it's Italian lyrics on the flip plus the Kris Baha remix! What a strong EP that will warp the Zurich boys to a new league!
VINYL ONLY !!!
The label's announcement and buy links for the Subliminale Materiale EP – click here!
Rat Life Records presents Serial Error a Project by Credit 00, Jacob Korn & Sneaker. This outfit was brought to life in 2013 when Red D called for some New Beat style tracks for More, more, more! Click here – read here!