It's dark outside and there's a chill in the air. Beasts emerge from the shadows of Stevenage to stalk your waking nightmares. But hang on a Hertfordshire minute, my friend, because Fields Of The Nephilim's 1988 version of The Watchman never sounded like this. Remixed by German/Swiss EBM (I hate that term) merchants Gott, it's now a thrilling yet gothic electro-pop workout that resembles nothing more than the precision-tooled best of New Order – I kid thee not. The vocals are unceremoniously sidelined for much of the nigh-on seven minutes of electronic glory, but the Neff's doomy qualities remain, and so does that bleak guitar line that so identified the original. Mesmerising. On t'other side, Southend-On-Sea industrialists[…]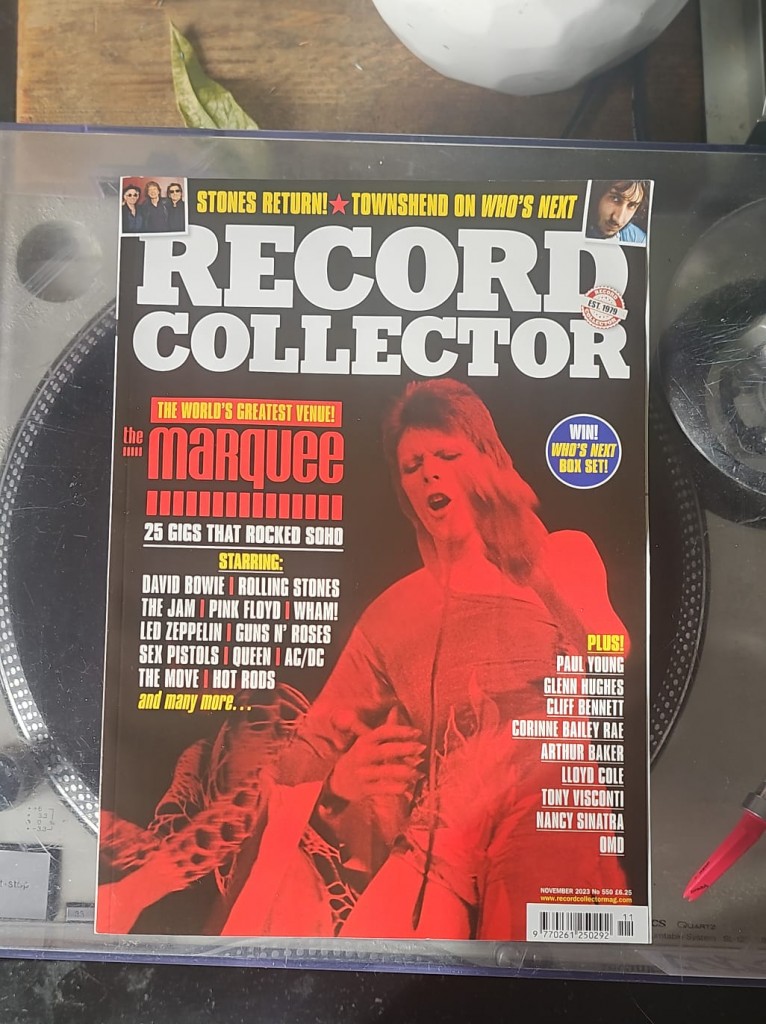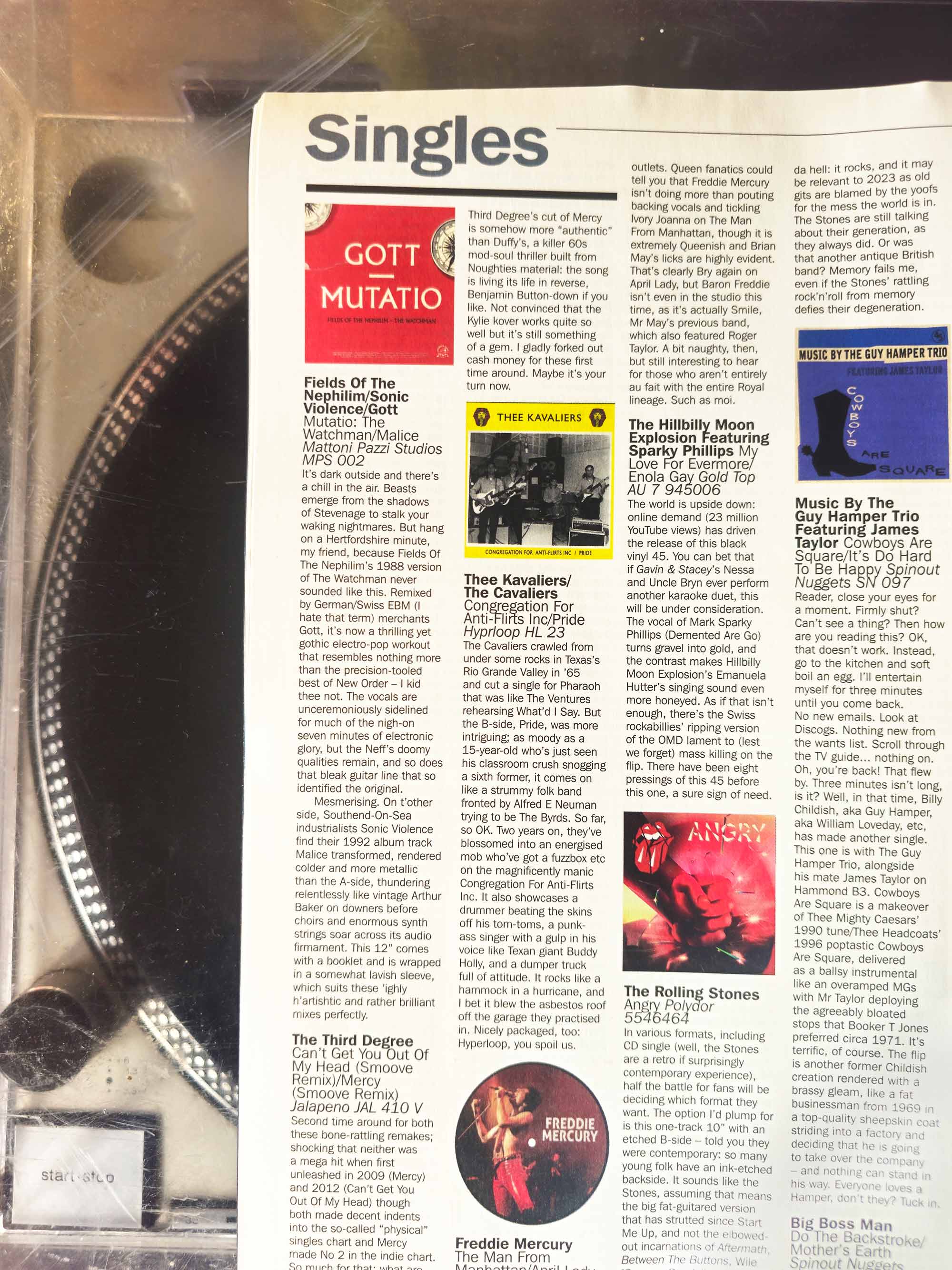 Click me to preview the review or to order the Record Collector Mag!


Das schweizer/deutsche Duo "Gott" veröffentlicht vier Jahre nach der letzten EP die neue 2-Track EP "mutatio". Dieses Mal haben sie sich an etwas ganz Besonderes gewagt. [...]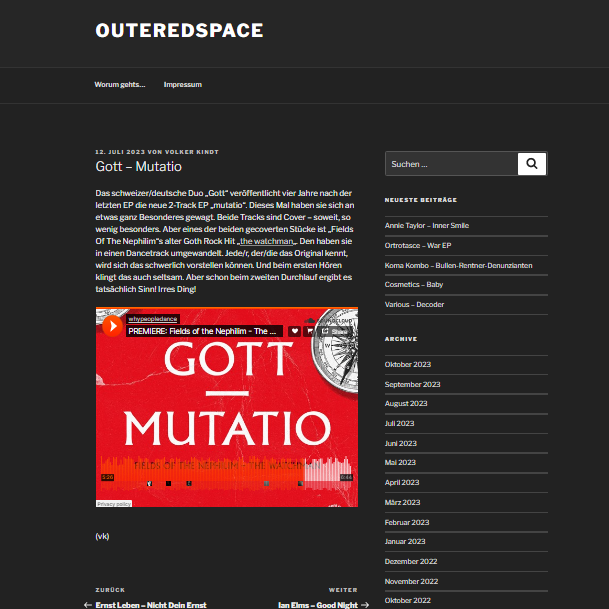 Click me to read the review on OuteredSpace.de (in GERMAN)!


Mattoni Pazzi Studios is a fresh and young new label out of Switzerland that makes more cool moves here with a second 12″ featuring reworkings by GOTT of industrial and metal anthems. It is a split that opens up with a remix of goth legends Fields Of The Nephilim's [...]