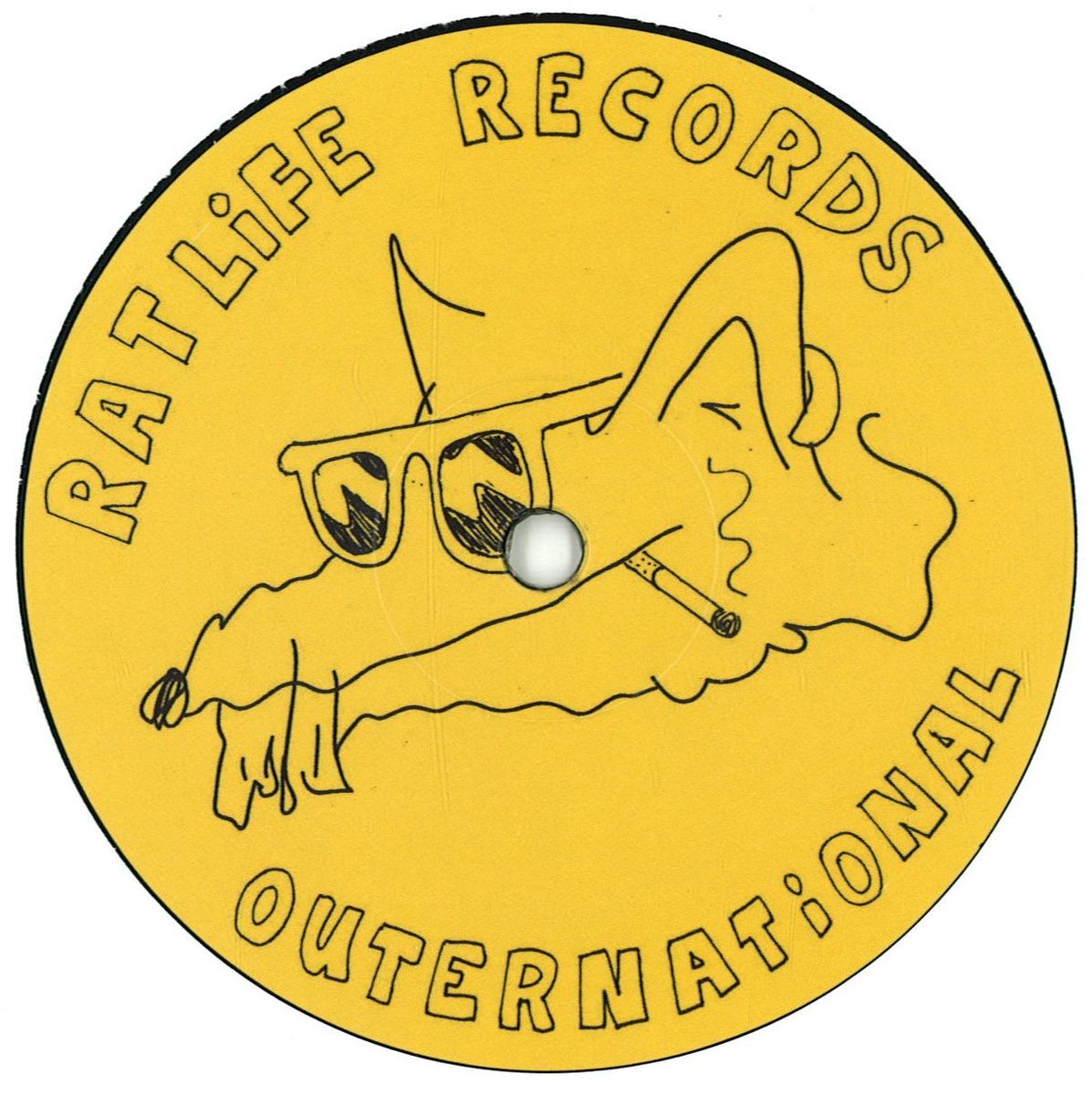 Complementing the recent EP on Rat Life Records I submitted a discoursive feature on Algerian Raï music including a list of impressive poly rhythms.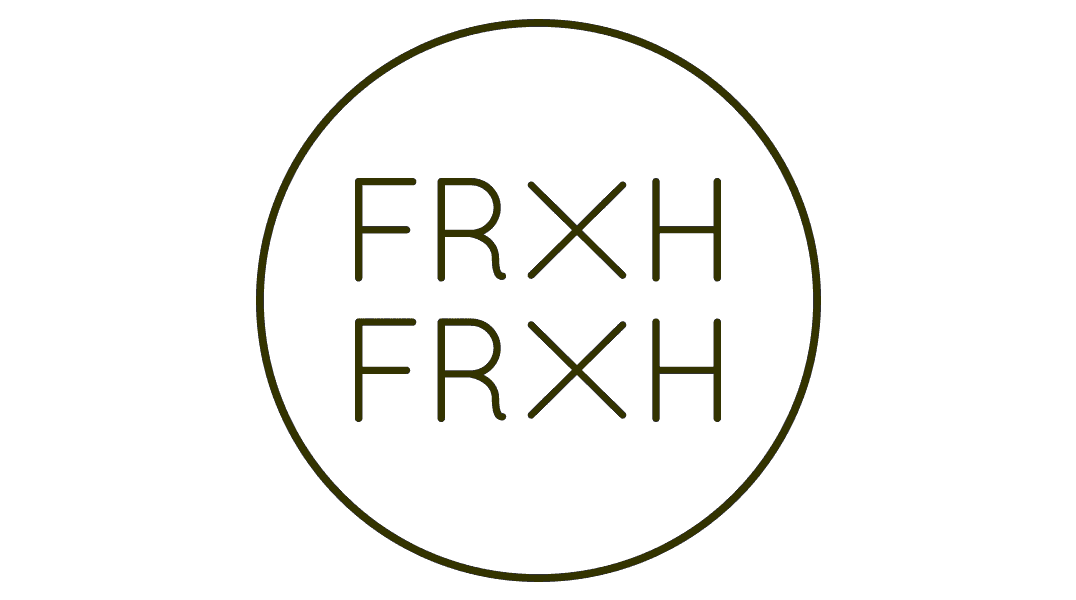 Good work and research done here for a sneak review of a Maghreb cosmic spiral and the tribal madness on the flip side of the Algerian Raï EP / RAT 6 and a preview the RAT 7 by Mono Junk:
www.frohfroh.de/17717/2015er-nachlese-3-sneaker-algerian-rai
FrohFroh is a blog focussed on electronic music released or produced in Leipzig, Germany.
Read on – the original post on sneakerdj.com on the EP release:

The review on RA: http://www.residentadvisor.net/review-view.aspx?id=18292

RA states that I rather should blend "European house and techno" with Arab vocals.
That's quite the opposite of my approach!
Why I am measured with somebody else's too-obvious, superficially simple flash of genius?
If one is familiar with my productions s/he knows that I am mostly exploring fields of percussion far away from the Roland TR/boom-ts territory … read more!
Gesloten Cirkel features or remixes(?) Heteronomous – a track from Jacob Korn​ and me. Vocals, percussion and bass we did back in 2012 for Jacobs debut album You & Me. The lyrics on Chasing Away The Night are by Bionda aka Sane. Out on Murder Capital.
Or rather out of stock already: https://clone.nl/item36178.html
I am honoured, though next time I wanna be asked beforehand.
Ah, and here is the original released on Uncanny Valley:

Still available on CD, digital and 2xLP (click the bandcamp link!).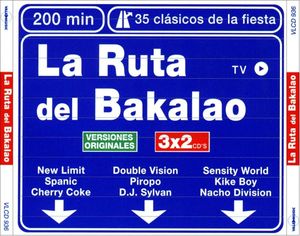 On occasion of the new Meet The Heat EP on ILM Records 33RPM+8% blog from Paris publishes another list of recommendations – this time we move the focus to Spain. To be precise to Valencia and its late 80s/early 90s Bakalao scene and the Ruta Destroy.
Producers at the time were 'uncompromisingly' (care)free. Ethno pipes, saxophones – with some cheese topping. No problem. You might have expected this tune in a very good IBM-PC game of the time. The result reminds me of 90s cosmic records. This shameless everything goes attitude – to implement ethnic structures in context-free dance music (the cosmic scene often overlaid their exotic flea market finds with a 909).
One of the last critics beyond praising favourites or everything – Robbie Geoghegan inspires to have in-depth encounters with music instead of consuming it.
Go here.

What is 33RPM+8%?
Musical finds by Ed Isar and his guests, from forgotten gems to new releases. Playlists shared on his blog – tracks and mixes on the tumblr website.
"I am not a digger and also these records don't have a relation. They seem to be too eclectic, but they are connected by their time and history– the 80s and 90s. From East Germany I was observing all that with a looking glass. I am not authentic concerning the social environment of these tracks at all, but I am conscious. And that's a genre itself. These records meant a lot to me at some point and even today in my artist practice – how I think about culture and form. And I have only chosen the one that could mean something to you and should inspire you as a DJ, producer, engineer or party addict."
Read on on 33RPM+8%!
It hit the Clone.nl Disco Charts on #6: