Besides all honouring liscensing 'You think, you think!' was used by ARTLIST NEW YORK for their online portfolio lately. The Big Apple agencies clients sound familiar – ELLE, VOGUE, DIOR, … the result is a stunning video snippet of the original 12 minutes track. TOGGLE TO FULL SCREEN!!!


DBX' Daniel Bell loosing control.
————–
Uncanny Valley label feature on Resident Advisor plus a mix by C-Beams.
————–
Crème-head TLR was mixing 'You think, You think' for the Juno Plus podcast.
————-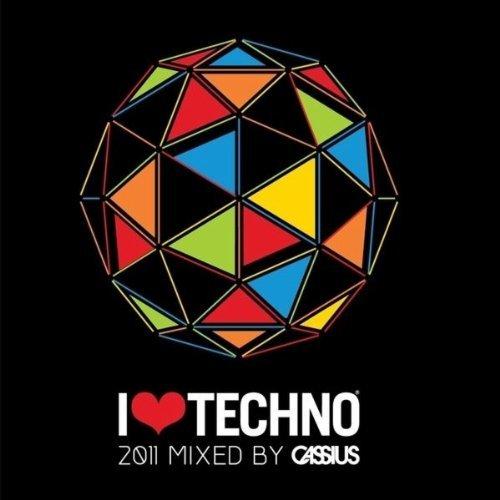 French filter house legend Cassius was mixing it for the official 'I LOVE TECHNO 2011′ festival compilation among artists like JTC, Marcel Dettmann, Kevin Saunderson or Mike Dehnert.
————–
Deetron mixed it on the Balance mix-CD series along the usual suspects. But how the hell can you mix it into a Matthew Johnson track?
————–
Daniel Avery on mixing the FABRIClondon mix-CD #66 featuring "You Think, You Think":
"It's rare to be able to take such risks in a club, especially at a time when anybody can mix together crowd-pleasing fodder on their laptop. That's not for me. I love weird records; that original, lawless spirit of acid house where the music is pulsing but will also throw in some mind-bending, psychedelic elements to knock you sideways and make you lose yourself within it. This mix is my take on that idea." Daniel Avery