Sneaker is no stranger to Frigio Records having already appeared with his Dunkeltier remixes for Twilight Ritual and Esplendor Geometrico.
Playful, yet heavy on craftsmanship. A cosmopolitan and passionate DJ, he's always digging manically in the musical vaults to find unknown gems and pleasures to cleverly rework. A man with a keen eye for the dancefloor, his vision goes beyond trends and genres and straddles all geographical and ethnic borders.
Now after almost 3 years of work, honing the blazing editing skills that Sneaker has now become known for, The Midas Touch is the match of the Frigio sound and finally ready to be released.





Click Click are a British electro-industrial band formed in 1982 by the brothers Adrian Smith and Derek E. Smith after the demise of their previous music project Those Nervous Surgeons.
The original recording of the single Playground can be found on 1988′s Rorschach Testing album, named after their record label of the same name.
The track was put together with their trademark TR-808 and WASP synth combination, which was much beloved of pretty much every electronic band of the mid 80′s.
Keeping this original structure, but developing the source material into an ever evolving, rushing pop scheme. Sneaker has cleverly adapted his edit to encompass the laid back of his recent work and focussed on the rolling bass and atmospheric washes.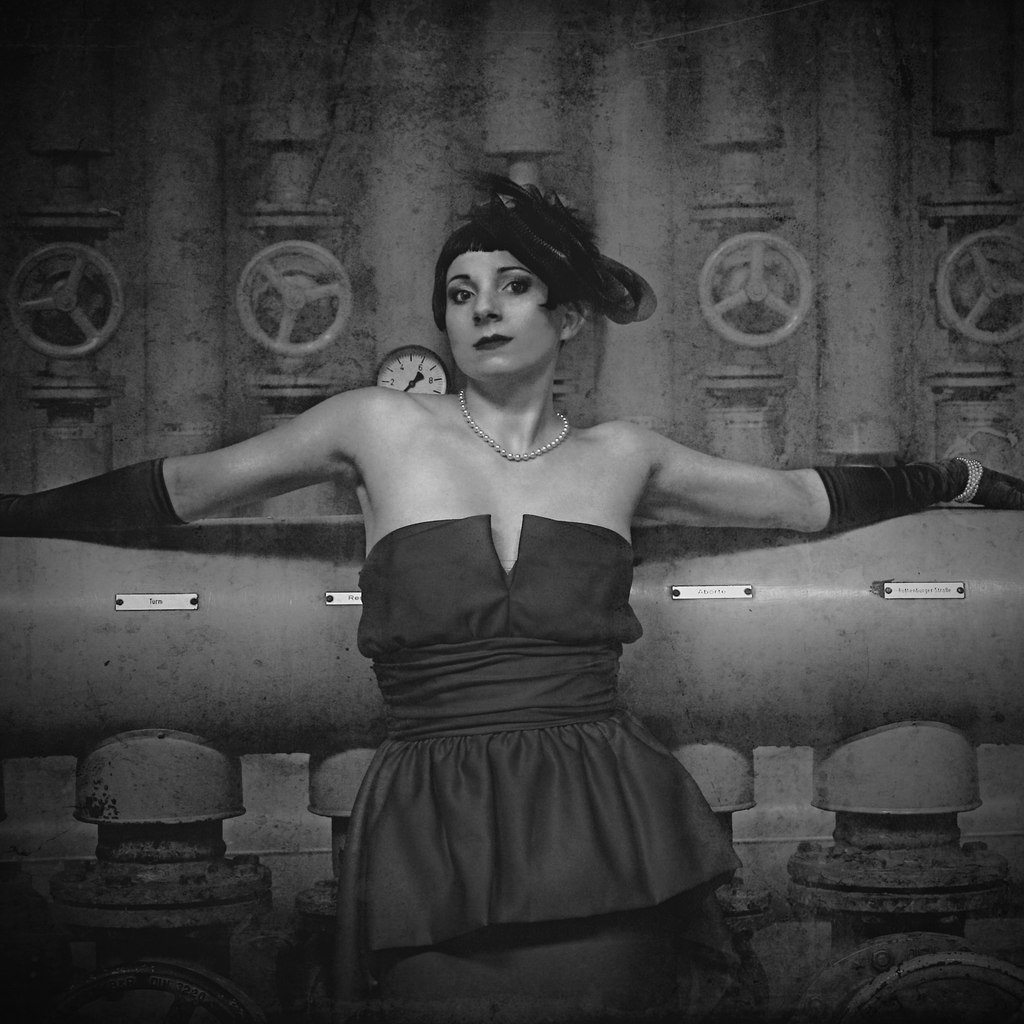 Geneviève Pasquier – one half of industrial/power electronics band, Thorofon - is a contemporary artist hailing from Bavaria.
Her contribution to the compilation Fairy Tale, underlines the generation spanning concept of The Midas Touch EP, concentrating firmly on the dancefloor with cold, levitating 4 to the floor grooves.
The dreamy Fairy Tale was first published on a split 7″ EP back in 2005 on which you can track down the original vocal version which Sneaker had the honour to remix for Geneviève.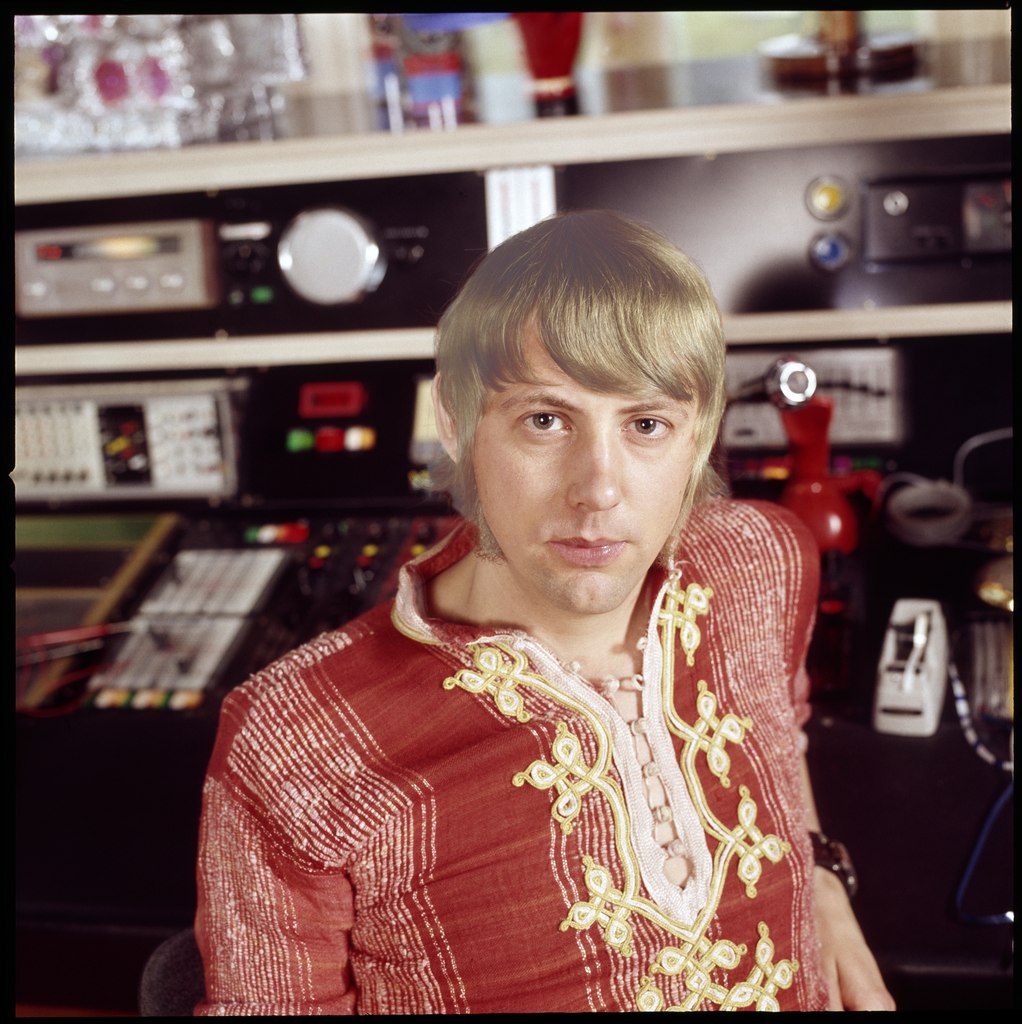 Ralph Lundsten is a fully fledged legend of electronic music. Born in Sweden in 1936 he was pioneering the electro-acoustic movement in Europe, releasing his own genre bending music as far back as 1966 before moving on to a career which took in stints as a film director and author.
He now lives in Nacka on the outskirts of Stockholm in his fairytale mansion Castle Frankenburg which also houses his famous Andromeda studio where he created the track on this EP which was originally published on Lundsten's 1970 LP Olskog.
Sneaker's remix works in a lush drum machine pattern and drives the song into a fast, throbbing journey through the mystical woods and lakes of Sweden.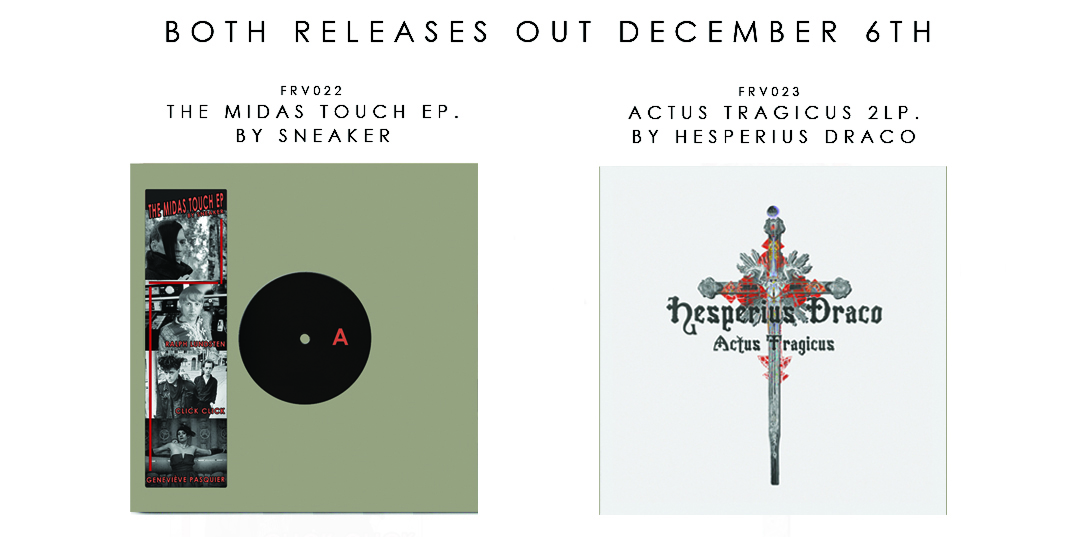 Distributed by Diana Charité.
Available at:
Bordello A Parigi
Juno
deejay.de
Red Eye
HHV
decks.de
Alongside there will be released the first double LP on Frigio records by our dear friend Hesperius Draco. Haunting medieval choirs are singing the body electric (as Walt Whitman would say):