After a long period of preparation the Leipzig based label Lunatic Rec. releases the Holistical EP in an edition of 200 vinyl copies along with an inlay vintage art print by the artist and a special sleeve. The pencil drawing I did in the Chiesa di San Carpoforo, studying at the Brera in Milan in the inspirited winter of January 2007.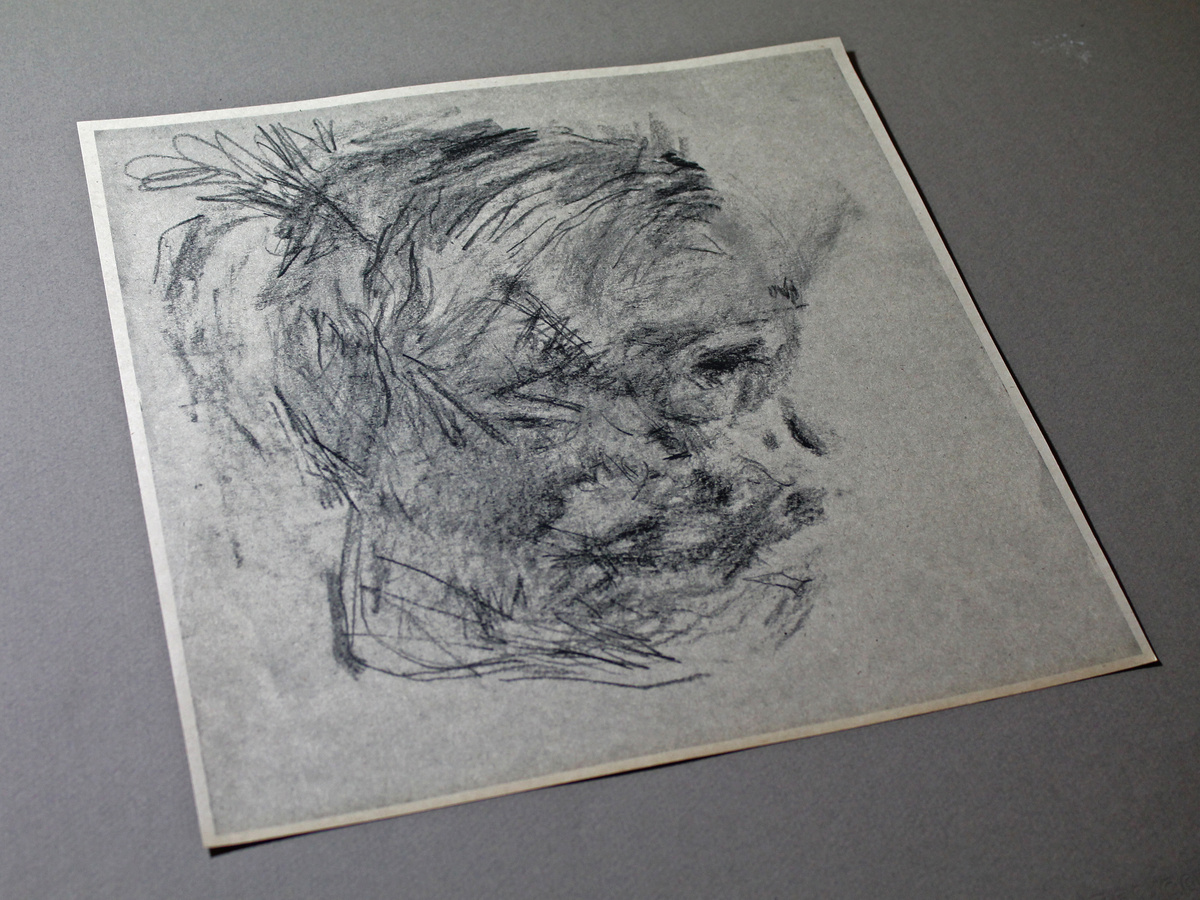 The label Lunatic so far featured two EPs by techno head CVBox (like myself an Uncanny Valley artist) and synth pop lady Jennifer Touch.
The Holistical EP levitates between the European arts, tribal rhythms and our contemporary hedonistic weekend immersion. In my attempt to fulfil each promise I succeed and fail at once – and you will rarely read the word 'fail' in a description of a record.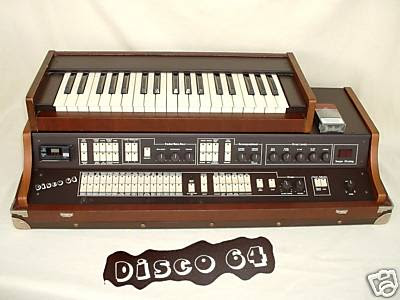 For the eponymous track Holistical I exploit a drum workout from the Italian Solton Disco 64 machine. On top of this steaming locomotion time and again Polish Ewa Smyk drops phrases from my diary notes – a resigned mind striding through 13 minutes. The vocals we recorded on an actual different beat back in 2012 on Java, Indonesia at the P4TK studio.
Gebet loosely layers a drum loop and a meditative work from 1937 played on the Ondes Martenot (reminiscent of the Theremin). Generations are spanned. In all its simplicity the principles of harmony and rhythm are happily married.
With Queen Of The Night I draw from similar wells, although the clashing 808 loop and 17th century ode by Henry Purcell with it's polyrhythmic layers seem to be far more difficult to manage.


Trevor Jackson already played 'Queen For A Night' (minute 36.30) as he requested the files for his NTS radio show:



The EP will is available for preorder (incl. shipping; by mid of May) from:
the Lunatic bandcamp shop
Kristina Records (distributor for your record shop)
Fat Fenders, Dresden
Bordello A Parigi online store
Tactile, Frankfurt
Possblthings, Leipzig
Spacehall, Berlin
HHV, Berlin
Bass Cadet, Berlin
Mitte Musik, Berlin
Chez Emile, Lyon
discogs
Clone.nl
decks.de
deejay.de
Juno
Red Eye