Scannoir & Sneaker, aka "GOTT", explore, transform and mutate. This unique collaboration embodies the perfect symbiosis of passion. "Die Deutsch-Schweizerische Freundschaft" is still profound and continues to have an effect.
Now the two exceptional artists present their latest work: GOTT – Mutatio on the Zurich based label Mattoni Pazzi.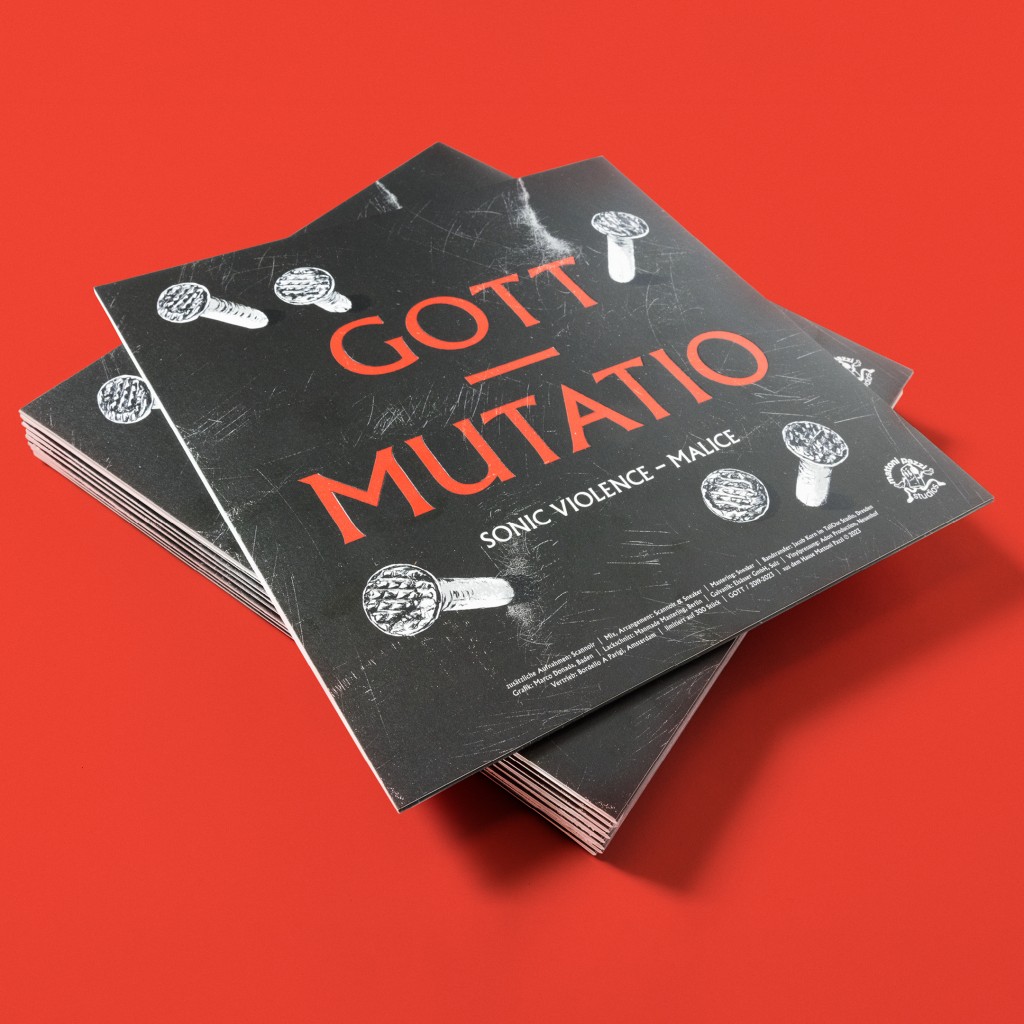 "Alles wird gut" was the motto of the occupied Wohlgroth-Areal in Zurich in 1993, where Sonic Violence was invited to the concert of their "Transfixion" album tour. Industrial beats, dark samples, guitar riffs and moshing punks dominated the scene. At the ticket booth there were CDs to take away: "Sonic Violence – Transfixion"!
A template that now, 30 years later, adorns this memory with the selected track "Malice" in a new guise. GOTT mutates the original into a dark hell ride.
Enter the realm of the Fields of the Nephilim! The guardian waits, a lifetime. Profound and melancholic, he is transformed by GOTT. Dark souls remain dark souls. Daringly and nevertheless tradition-consciously they march through the black terrain. Interwoven by GOTT, guarded by GOTT. Well – GOTT is the guard! Experience this unique metamorphosis with GOTT – Mutatio.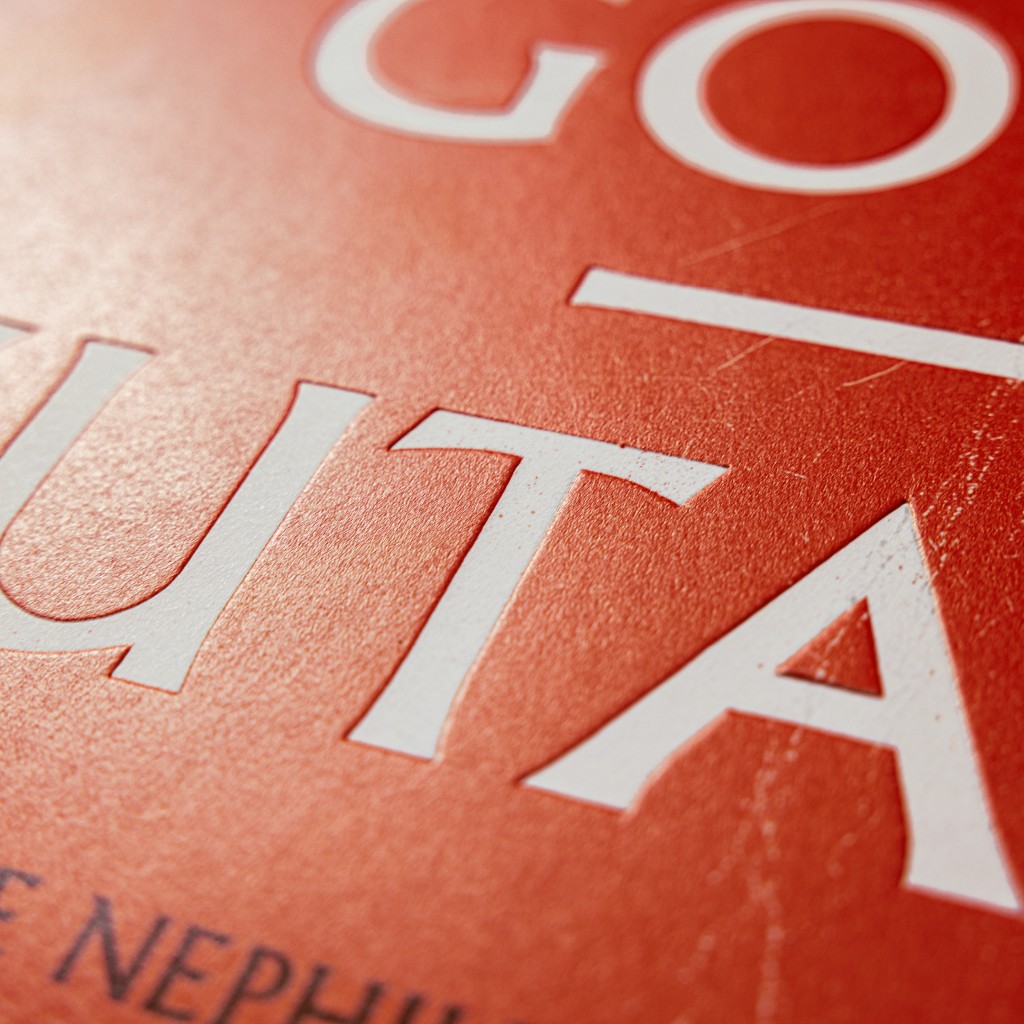 Mastering by Sneaker, reel-to-reel transfer by Jacob Korn at TailOut Studios.
label: Mattoni Pazzi Studios
cat. no.: mps002
limited edition of 300 pc.
distribution: Bordello a Parigi
Order here (release date Sept 1st):
Linktree with all known shops
here the selcetion of the major shops carrying Mutatio:
deejay.de (D)
HHV (D)
Bordello A Parigi(NL)
Juno (UK)
Serendeepity (I)