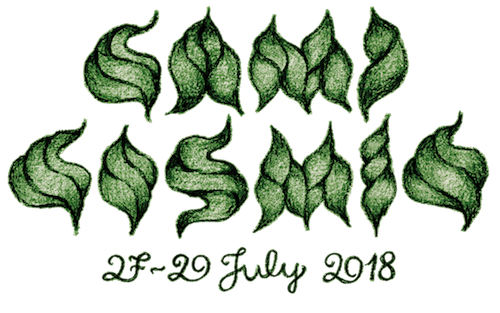 https://campcosmic.com/
For those who don't know it yet – CC is THE event for disco diggers in Europe since 2011 – invented by Albion in Sweden and now co-hosted by Alexander Arpeggio and a bunch of underground supporters from Dresden and Berlin.
People from all over the world gathered for a weekend of disco magic. 2017 over 50 live acts and DJs from 11 countries performed at the festival.

Here is my set of Russian (Italo) Disco and Wave for the Friday afternoon slot at the Camp Cosmic festival from last year:

Click to see the (almost) full line-up!