Out now in all good shops via Bordello A Parigi label is the new project of Dresden based SneakerDJ (from Frigio, Uncanny Valley, Rat Life Records) & his girlfriend under the project name Bionda E Lupo !
Past midnight. Empty streets. From an ill lit doorway a sound. A woman. Shadow. A scent. Drawn into one. Smoke and synthesizer music swirls. Bionda E Lupo. Crossing the threshold, tripping into twilight. Analogue emotion, styles twirled like garlands. Nervous shuffles and the touch of fingertips. Weaving, bodies twirl as morning shoulders into night. The realisation. The edge of eyes. Curl of lip. The click of heels with creak of floor. Feeling flows, ebbs, cascades and floods. Lipstick and heavy perfume. Two forms swimming in currents, bending to one another in the warm glow of aging speakers. Breath and pulse quicken. Electricity spiked with passion. The final embrace. Whispered promises. A kiss.
Words by Robby Geoghegan.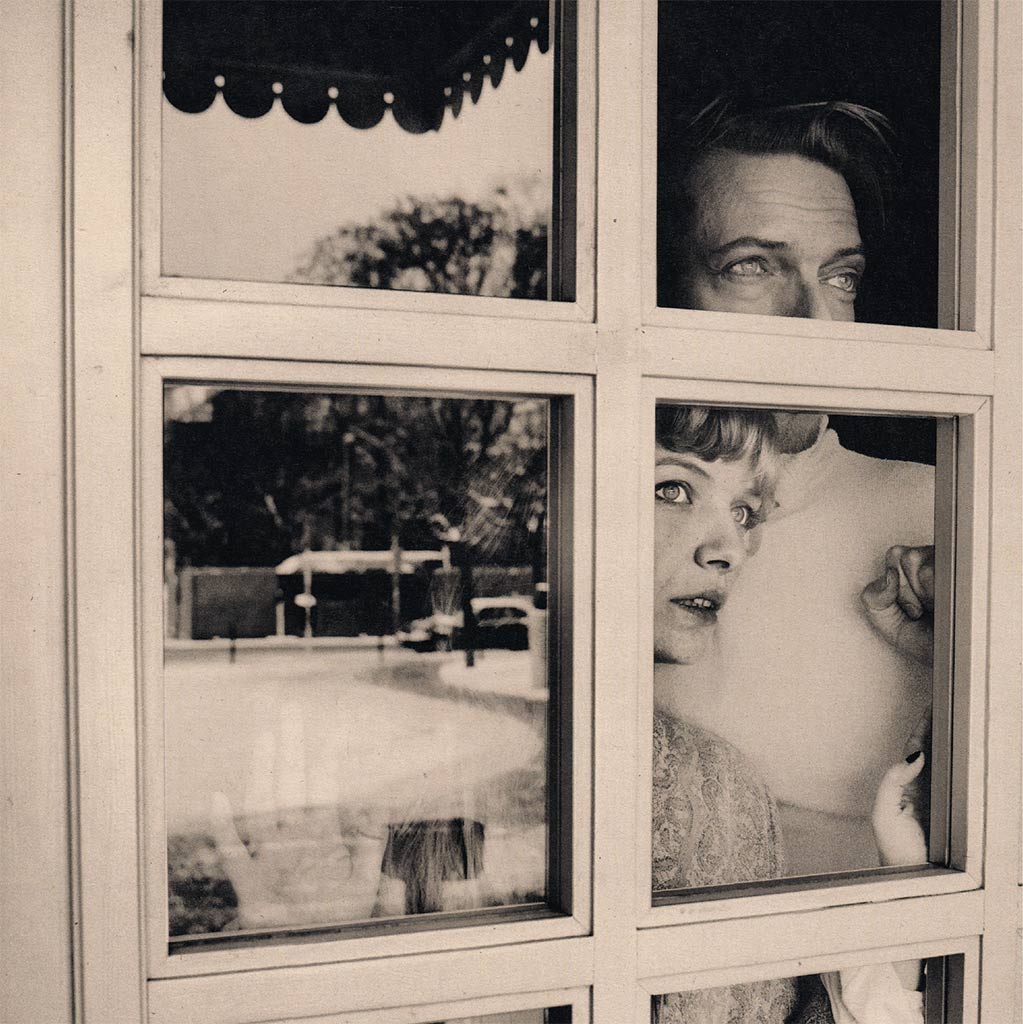 The cover art, BTW, is shot by Anke Phoebe Peters at the location of the Deutsches Theater Berlin, Friedrichstraße.
Here: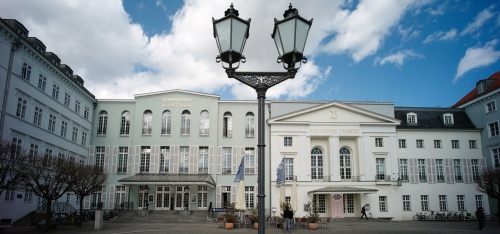 We did three videos – one is for "Keep Calm" as you might have noticed on this homepage header:



The second is Solar on the flip side of the EP:



For the title track "Ton Rire" of our EP Bionda and me did a video that fits perfectly the romantic mood!
You can take the bread, the water, the air, the dawn from me if you want – but don't don't don't don't don't take your smile!!!