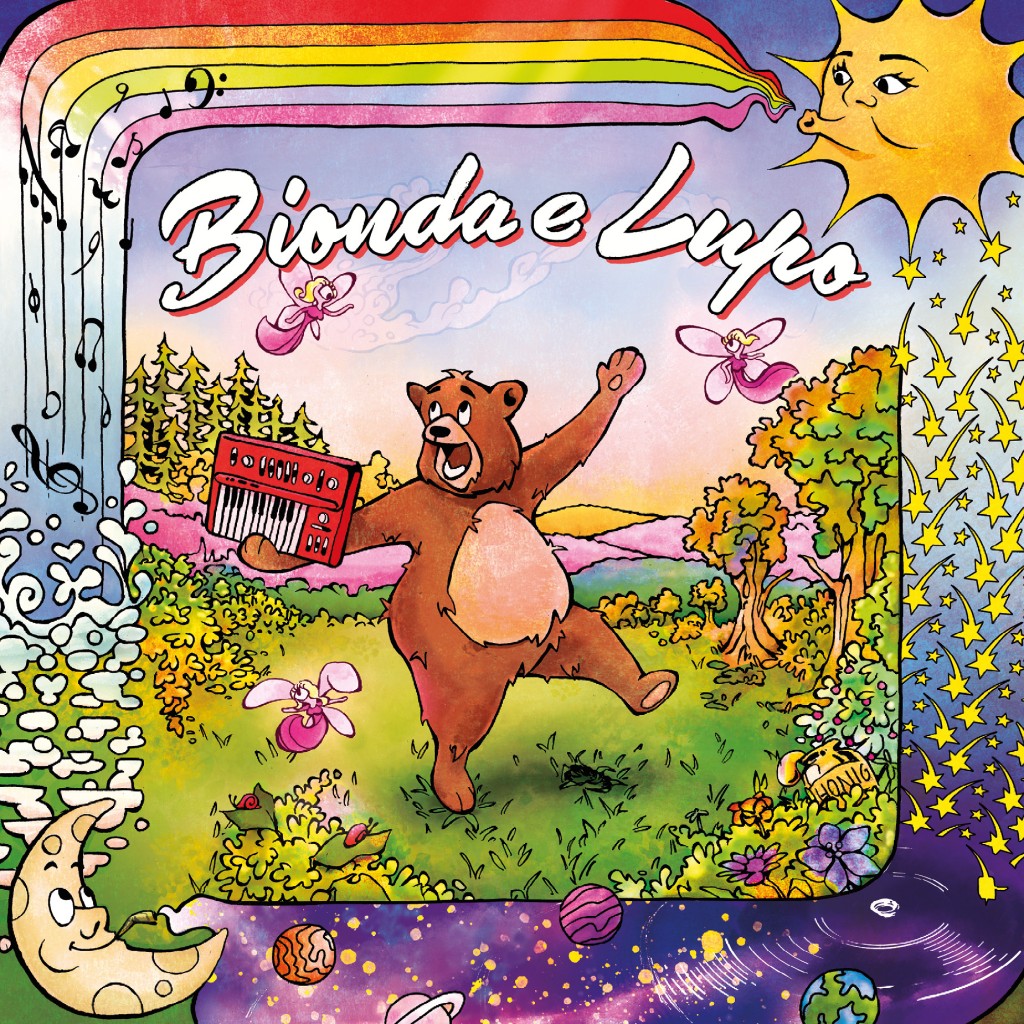 Sicher' dir schon mal eine:
einewelt.bandcamp.com/album/bionda-e-lupo-camp-cosmic
Folge uns auf Insta, Bandcamp, Soundklaus und Facebook!
Mit dem Frühling erwacht … Bionda e Lupo!
Hand in Hand spazieren wir zurück ins verspielt skurrile Musikland.
Mit nackten Füßen im Gras, um uns Melodien und Bass
Alles strahlt: Farben und Lichter, Sonne und Gesichter.
Ein kosmisches Glück, vom Himmel ein Stück.
Hier wollen wir bleiben mit euch für immer und tanzen,
einfach nur tanzen…tanzen…tanzen…


Bionda e Lupo rollen mit ihrer Hymne zum Festival Camp Cosmic
den Tanzteppich für eine neue 12" Serie auf "Eine Welt" aus.
Labelmacher Alexander Arpeggio füttert das Projekt höchstpersönlich
mit eigenen Klängen und wir schweben gemeinsam im Sound
der 80er durch authentisch warme Geschichten.
❤❤❤❤❤❤❤❤❤❤❤❤❤❤❤❤❤❤❤❤
Preorder the 12″ here: einewelt.bandcamp.com/album/bionda-e-lupo-camp-cosmic
Follow us on Insta, Bandcamp, Soundcloud and Facebook!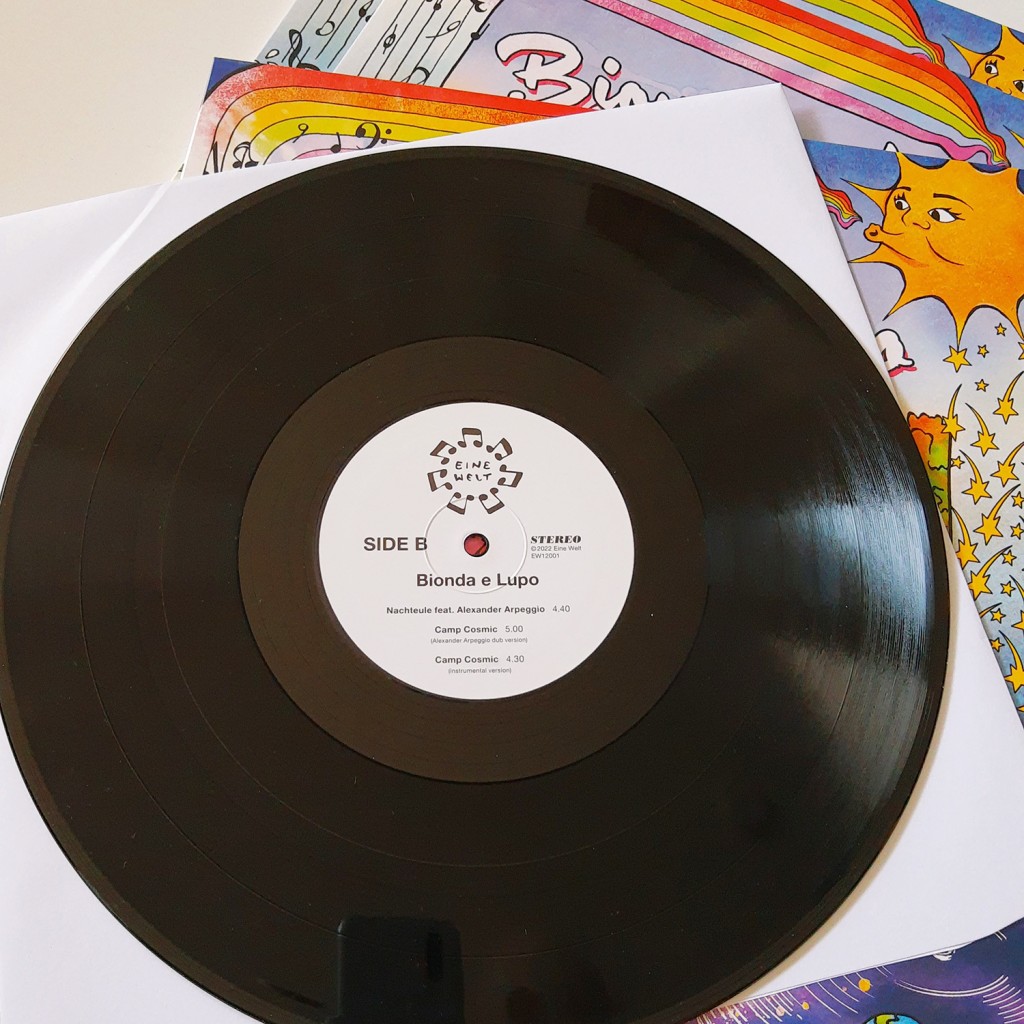 With the spring awakens: Bionda e Lupo.
Hand in hand we walk back to the playful whimsical music land.
With bare feet in the grass, around us melodies and bass.
Everything shines: colors and lights, sun and faces.
A cosmic happiness, from heaven a piece.
Here we want to stay with you forever and dance, just dance
With their anthem for the Camp Cosmic festival Bionda e Lupo
rolls out a carpet on the dance floor for a new 12″ series on "Eine
Welt".
Label maker Alexander Arpeggio personally feeds the project with
his own sounds. Together we float through the sound of the 80s
through authentic warm stories.
Release date is unpredictable due to the known pressing plant issues – but we hope before July 15, 2022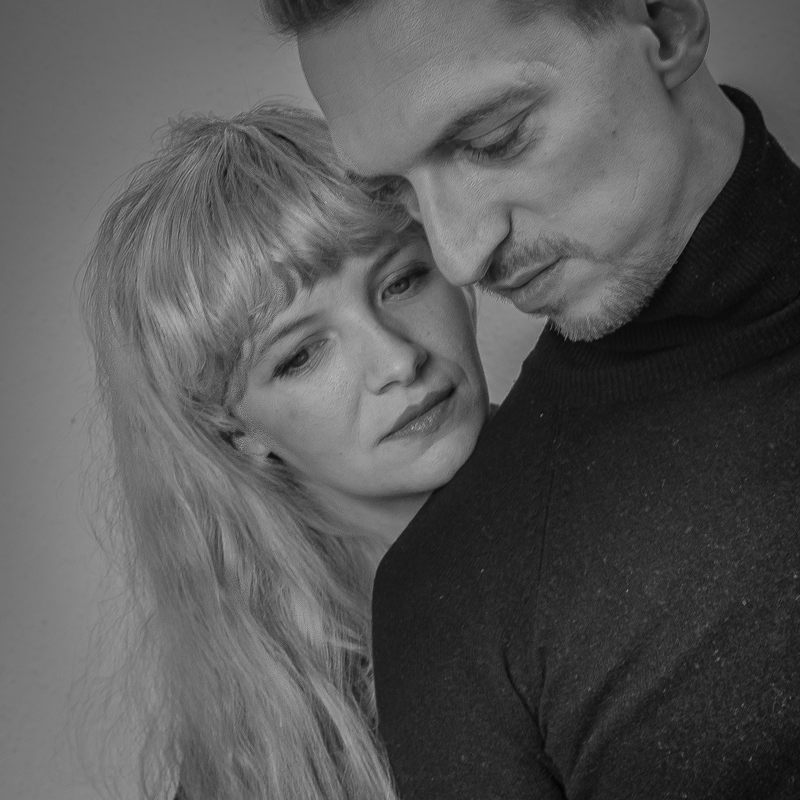 Im Sommer 2019 fanden sich Bionda e Lupo in ihrem Berliner Heimstudio ein und komponierten die offizielle Hymne zum Festival Camp Cosmic. Eingesungen und final produziert wurde der Song dann im Tailout Studio in Dresden im Winter 2019. In der weiteren Besetzung: Am Schlagzeug unser hochtalentierter Roland TR-606, am Bass und an den Tasten unser treuer Pro-One und natürlich das russische Streicherensemble "Monika" (Electronica EM-25) mit Phaser Smallstone.
Wie immer zuständig für die harmonische Mischung und das meisterhafte Mastering: Lupo. Alexanders Dubs wurden von Bernhard Range gemischt.
Die farbenfrohe Illustration zeichnete Luka Neugebauer inspiriert vom Festivalbesuch. Und die Schriftgestaltung verdanken wir Julian Sulz.
Sonniger Dank geht an unsere Camp Cosmic Familie und alle Freunde, auf die wir uns keinen Reim machen konnten. Jede Ähnlichkeit zu liebenden Personen ist rein ohrfällig.