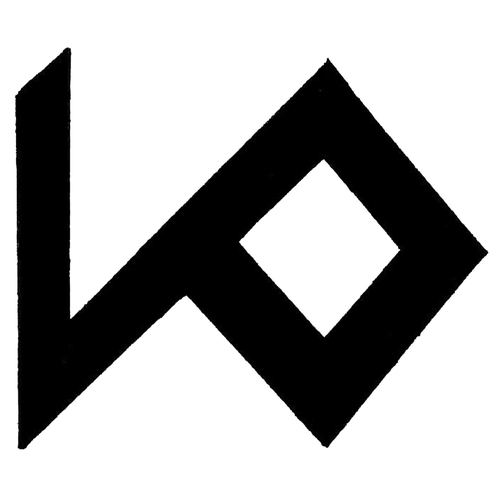 behind the decks:
BWO (Vague Output, Baltimore, Maryland/US)
Dunkeltier (Frigio, Rat Life, Bahnsteig 23, Macadam Mambo)
Saša Sora (DRS honcho)
BWO is a member of Baltimore collective and record label Vague Output.
Vague Output on soundcloud
They gonna release the 1st album of EBM shoot-off Violet Poison.
Preview here!
BWOs DJ sets and production reflect a fascination with the long story of underground dance music.
https://soundcloud.com/detour-pgh/detour-co-episode-73-bwo
From the mysterious German city of Dresden, home to the great Uncanny Valley, community of craziest underground music geaks, diggers and freaks, place where Traxx holds part of his residence, comes Dunkeltier aka SneakerDJ. Hiding in a studio, he remasters, edits and remixes rarriest tapes from clandestine bands.
Affiliated with Uncanny Valley and Frigio Records, he also put out chicago/italo disco/new wave/minimal-synth/post-punk influenced production on labels like Macadam Mambo, Rat Life Records, Bahnsteig 23, MOND MUSIK and others.
Saša Sora doesn't need words. He is simply the best selector around (at least in a radius of 2k from DRS … I can honestly claim).
FB: https://www.facebook.com/events/116801835620379/
RA: https://www.residentadvisor.net/event.aspx?982884