BROADCASTING FROM THE BACK STREETS OF LEEDS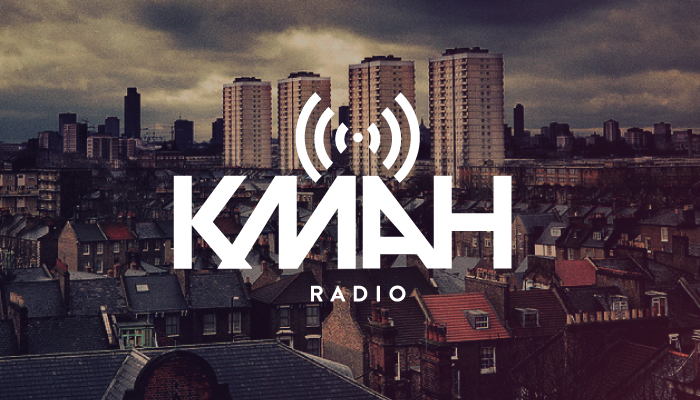 I did a 1h studio mix comprising the quick in and out of wave, Italo, EBM, new beat and house music for a radio DJ from Leeds.

Previous shows included Manfredas, Kris Baha, Optimo, Iron Blu and Ali Renault.

The Standeasy (that's his name) show will be broadcasted this Monday (today!!!) from 6-8pm uk time (so 7-9pm in Berlin) on www.kmah-radion.com If you don't have time to tune in it'll be uploaded to soundcloud soon after.
More shows here: https://soundcloud.com/standeasy
A sneakin' tracklist:
Phantom (SNEAKER'S CUT IT)
Performance ((DUNKELTIER EDIT))
F.O.G. – Electricity (SNEAKERS QUICK DRUM CUT)
DAF – Ich Bin Tot (Romantisches Lied)
TGT – TGT (Anthem) (remix)
Serial Error (Jacob Korn, Credit 00, Sneaker) – Drum Abuse
Truncheon – Fear
Poesie Noire – Gioconda Smile
Ein Bier – The Cone
Sneaker – Call 4 Arms ULM002
Prepare To Energize – Torch Song (harder beat)
Sneaker – The Clap Track (unreleased mash-up)
DAF – Co Co Pina
Ministry – Im Falling (Alt Mix 1981) (SNEAKERS EQ)