The latest project under my 'Dunkeltier' disguise:

Buy Vinyl & Digital on the UV-bandcamp shop!
Release dates:
Bandcamp: 9.11.2015 (Vinyl & Digital)
All other stores: 20.11.2015 (Vinyl) & 23.11.2015 (Digital)
Sneaker is going deep with his interpretation of Raï music on RAT 6. "Raï is a type of Algerian popular music that arose in the 1920s in the Algerian city of Oran, back then known as "little Paris", it was a melting pot of various cultures, full of nightclubs and cabarets, it was the place to go for a bawdy good time. Out of this milieu arose a group of Male and Female Muslim singers, who rejected the refined, classical poetry of traditional Algerian music. Instead, to the accompaniment of pottery drums and end-blown flutes, they sang about the adversity of urban life in a raw, gritty, sometimes vulgar, and inevitably controversial language that appealed especially to the socially and economically disadvantaged." Sounds like the definition of Rat Life! Put some drum machine patterns on top of it and here we go: long overdue Sneaker solo EP on Rat Life Records!

Huge club banger alert! 5 tracks of acid and ghetto
house for ULM Records. Rough and dirty and material … straight down to the bone.
What's the story? Click here!
MZKBX from Lyon hosts two labels which are Macadam Mambo Trax for artist EPs and Macadam Mambo Edits for – you know what.
The 'Dunkeltier rising' EP will feature 4 strong gestures unearthed from the vaults of vinyl digging and carefully treated by myself with a strong empathy for the artists intention and the todays need on the dancefloor (30y after!).



The sad story of Kozmonaut – and our story behind the record. – Click here!


Besides all honouring liscensing 'You think, you think!' was used by ARTLIST NEW YORK for their online portfolio lately. The Big Apple agencies clients sound familiar – ELLE, VOGUE, DIOR, … the result is a stunning video snippet of the original 12 minutes track. TOGGLE TO FULL SCREEN!!!


DBX' Daniel Bell loosing control.
————–
Uncanny Valley label feature on Resident Advisor plus a mix by C-Beams.
————–
Crème-head TLR was mixing 'You think, You think' for the Juno Plus podcast.
————-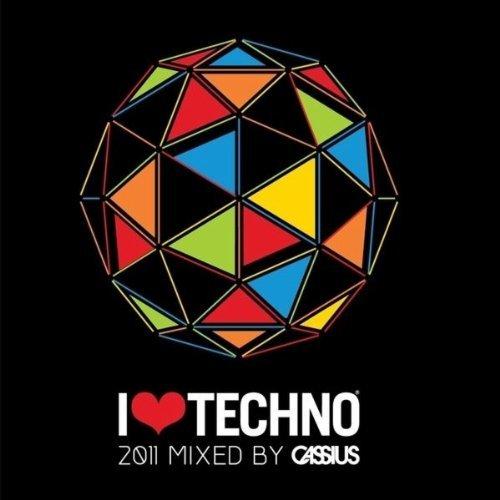 French filter house legend Cassius was mixing it for the official 'I LOVE TECHNO 2011′ festival compilation among artists like JTC, Marcel Dettmann, Kevin Saunderson or Mike Dehnert.
————–
Deetron mixed it on the Balance mix-CD series along the usual suspects. But how the hell can you mix it into a Matthew Johnson track?
————–
Daniel Avery on mixing the FABRIClondon mix-CD #66 featuring "You Think, You Think":
"It's rare to be able to take such risks in a club, especially at a time when anybody can mix together crowd-pleasing fodder on their laptop. That's not for me. I love weird records; that original, lawless spirit of acid house where the music is pulsing but will also throw in some mind-bending, psychedelic elements to knock you sideways and make you lose yourself within it. This mix is my take on that idea." Daniel Avery