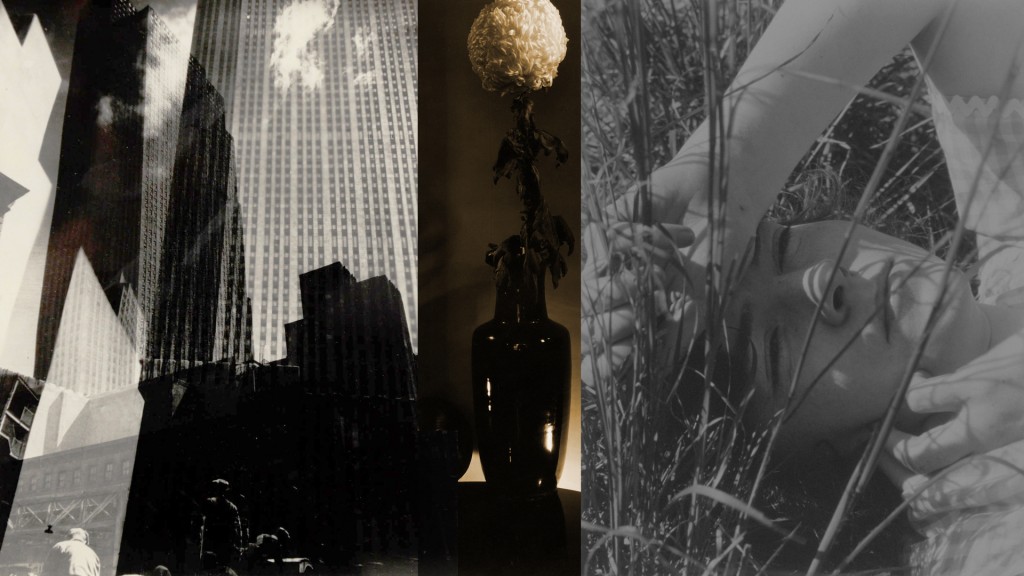 with my beautiful guests
Ece Özel (MŰSTESNA RECORDS, Istanbul)
https://soundcloud.com/ece-o
Electric Evelyn (Disco Dilettante, Dresden)
https://soundcloud.com/electricevelyn
Dunkeltier (Macadam Mambo, Bahnsteig 23)
https://soundcloud.com/sneakerdj
When you come from a place where everything collides in the worst
and best way, confusion comes with a price -it's either a bigger
confusion or a huge relief.
Ece Özel is a dj from İstanbul who runs her own nights and podcast
series as "Özel Zevkler" where she has supported many local live acts
and DJs.. She was one of the residents of İstanbul's Minimuzikhol
until recently.. And she is one half of Mustesna Records.
In her sets she aims to create a dark but shiny journey of transitions
through new wave, obscure house, electro, new beat, techno and
beyond.
That's pretty much a summary what Evelyn and Dunkeltier are doing that night in our most favorite of all basements. Plus Italo, NDW and tape snot, of course!
Click here for the 'Dunkeltier & the ladies' FB-event!