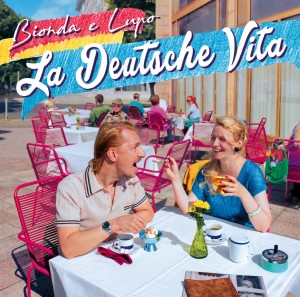 La Deutsche Vita RELEASE PARTY – NDW, Schlager, Cosmic Disco
♥️ Bionda e Lupo LIVE (Bordello a Parigi)
♥️ Riccardi Schola & Giulia LIVE (Bordello a Parigi)
♥️ Frinda di Lanco & Hendrik Stein (Avec Plaisir)
Highly recommended!
A warm rain in June, the cool feeling of soft ice cream on the lips, golden
light and tender smiles. The sweet scent of strawberries, people laughing in
the backyard and autumn is already in the air. This is how the music of Bionda
e Lupo feels. Joy and melancholy, warmth and goosebumps – that is "La
Deutsche Vita".
And tonight … we are celebrating … LIVE ON STAGE – the release of:
La Deutsche Vita – The best NDW album of the past 25 years!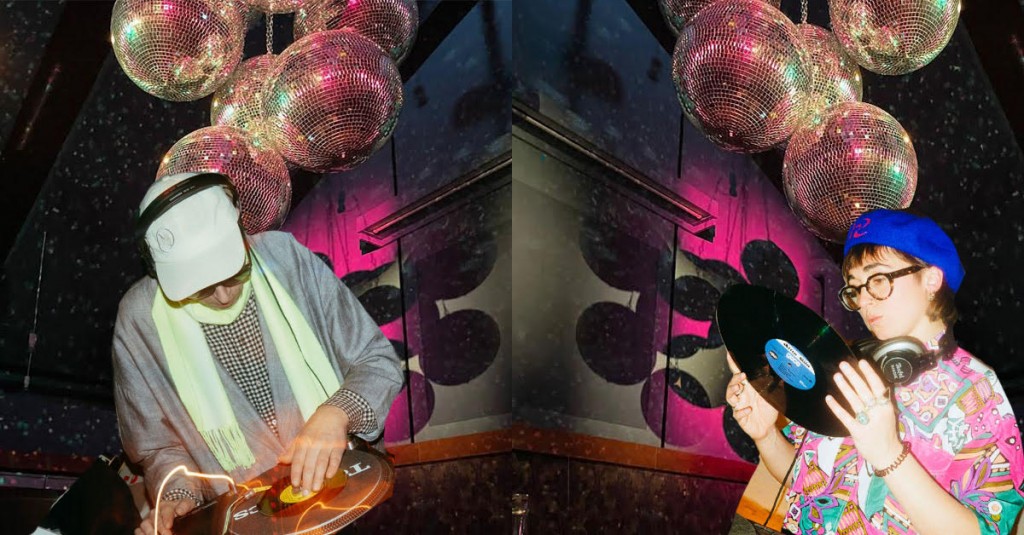 Supporto – Riccardi Schola LIVE
Riccardi is bringing all his vintage synthesizers to play a LIVE SET of unreleased material
that sounds like directly from Italian private press 7"s.
Disco speziale con canzone romantica.
Ritmi e melodi di amore.
Dolce movimento e ritmo de passionata.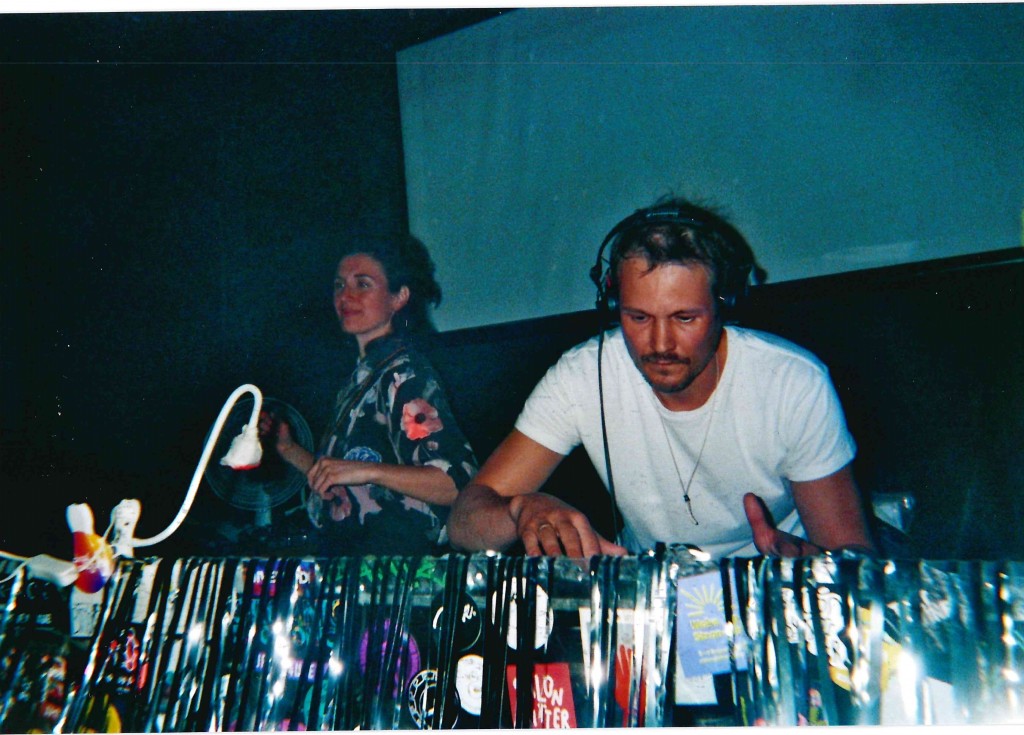 Aperitivo – Frinda di Lanco and Hendrik Stein met in a small, fumy bar
in Berlin Kreuzberg, where one was playing records and the other one danced.
Since 2018 the couple can be found as a DJ duo with a deep love for obscure
vinyl records. Their sets are a vibrant mixture ranging from cosmic, disco, Italo,
new beat, proto house and they will never fail to surprise their audience with
some unexpected NDW, Schlager or other treasures from all over the world.
In 2020 they founded their Record Label "Avec Paisir".
https://www.instagram.com/bionda_e_lupo/
https://www.instagram.com/frinda_di_lanco/
https://www.instagram.com/henna_stein/
https://soundcloud.com/riccardisch