MZKBX from Lyon hosts two labels which are Macadam Mambo Trax for artist EPs and Macadam Mambo Edits for – you know what.
The 'Dunkeltier rising' EP will feature 4 strong gestures unearthed from the vaults of vinyl digging and carefully treated by myself with a strong empathy for the artists intention and the todays need on the dancefloor (30y after!).



The sad story of Kozmonaut – and our story behind the record. – Click here!


Besides all honouring liscensing 'You think, you think!' was used by ARTLIST NEW YORK for their online portfolio lately. The Big Apple agencies clients sound familiar – ELLE, VOGUE, DIOR, … the result is a stunning video snippet of the original 12 minutes track. TOGGLE TO FULL SCREEN!!!


DBX' Daniel Bell loosing control.
————–
Uncanny Valley label feature on Resident Advisor plus a mix by C-Beams.
————–
Crème-head TLR was mixing 'You think, You think' for the Juno Plus podcast.
————-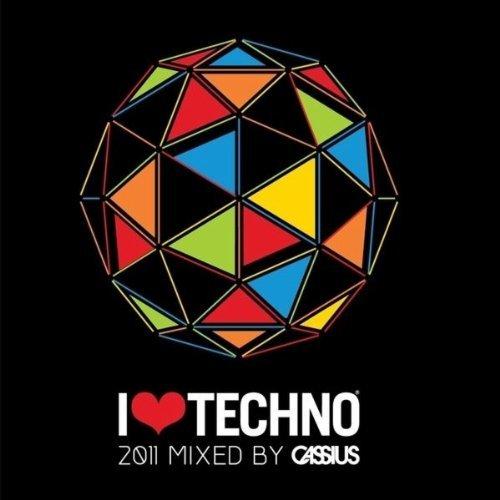 French filter house legend Cassius was mixing it for the official 'I LOVE TECHNO 2011′ festival compilation among artists like JTC, Marcel Dettmann, Kevin Saunderson or Mike Dehnert.
————–
Deetron mixed it on the Balance mix-CD series along the usual suspects. But how the hell can you mix it into a Matthew Johnson track?
————–
Daniel Avery on mixing the FABRIClondon mix-CD #66 featuring "You Think, You Think":
"It's rare to be able to take such risks in a club, especially at a time when anybody can mix together crowd-pleasing fodder on their laptop. That's not for me. I love weird records; that original, lawless spirit of acid house where the music is pulsing but will also throw in some mind-bending, psychedelic elements to knock you sideways and make you lose yourself within it. This mix is my take on that idea." Daniel Avery
Release date: March 7th 2014 (Vinyl & Digital)
Preorder at Bandcamp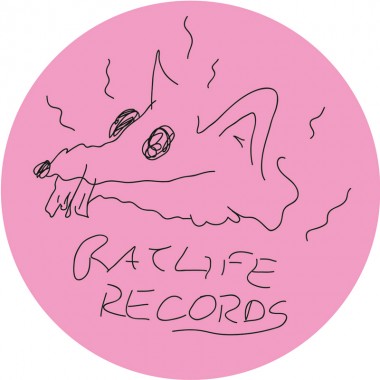 "A lot of times we played places that got fear in 'em, where some fear went down. East germany, you know Dresden, places that aint particularly happy" Read the whole damn thing, click here!
Belgian label We Play House will release a compilation called Our Beat Is Still New.
Our feature for a Belgian compilation. Read on!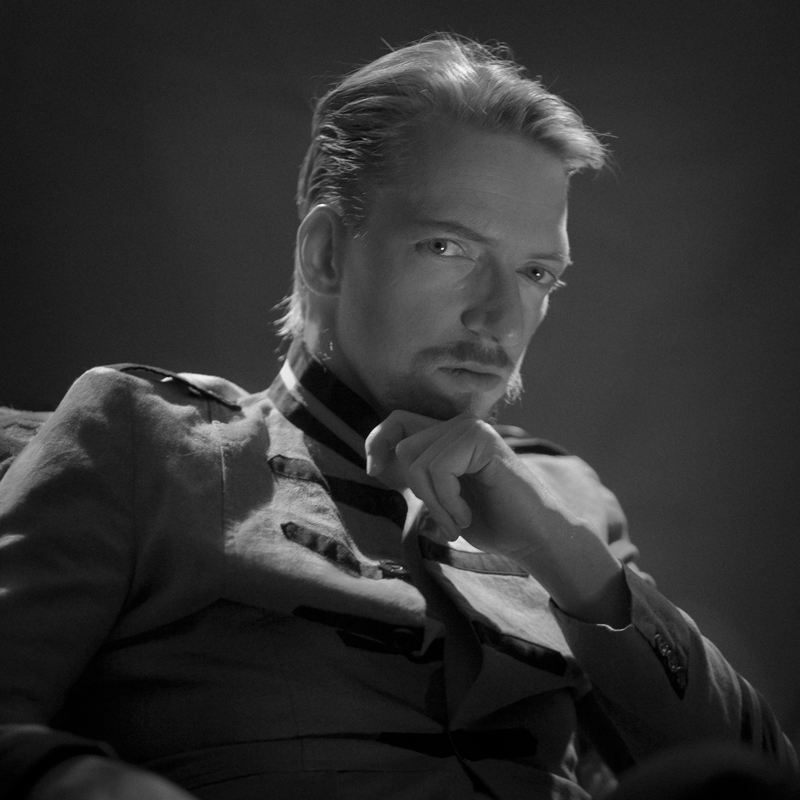 Sneaker – Java / Sumatra EP (UV016)
Sneaker's first solo EP for Uncanny Valley is a record of high humidity. The Java / Sumatra EP evolved in large parts in Indonesia when Sneaker lived there for almost a year and it literally conveys the Indonesian heat to dance floors in the rest of the world. Compared to his acid house inspired "You Think You Think" which was featured on the Uncanny Valley 004 compilation, this four new tracks show another, rather dark, pop and new wave side of Sneaker.
You can buy the Java/Sumatra EP on clone.nl HERE!

Release date: June 28th 2013 (12″ Vinyl), June 28th 2013 (Digital)

All the info here!
Did you checked Jacob Korn's new album "You & Me" on Uncanny Valley he is touring with now? Track 5 is a collaboration of my new neighbour in the studio. Namely 'Heteronomous'.
Read a review on Truants blog if you like.
Listen to the whole album snippets here!
The track was liscensed to the Future 303 compilation on Toolroom Reords:



And also Mano Le Tough played our track "Heteronomous" (feature on Jacob Korn album/UNCANNY VALLEY LP01) at Boiler Room, Berlin.


Notes & Tracklist
Batongo – Aguirre [Degustibus]
Steve Reich – Nagoya Marimba (HNNY Edit) [No Rights Reserved]
Chymera – Trapped In Amber (King Britt Remix) [Connaisseur]
Scuba – The Hope (Recondite's Nocturnal Car Ride) [Hotflush]
Mind Against – Cagliostro [Life & Death]
Pachanga Boys – The Untold Stories Of Mysterious Ondo [Hippie Dance]
Jacob Korn & Sneaker – Heteronomous [Uncanny Valley]
Cowboy Rhythmbox – Shake [Cómeme]
Markus Enochson – Red Coffe (Redshape Sweat Mix) [Imprime]
Ry & Frank Wiedemann – Howling (Âme Remix) [Innervisions]
Roisin Murphy – Simulation (Mano Le Tough Remix) [Permanent Vacation]