Release date: March 7th 2014 (Vinyl & Digital)
Preorder at Bandcamp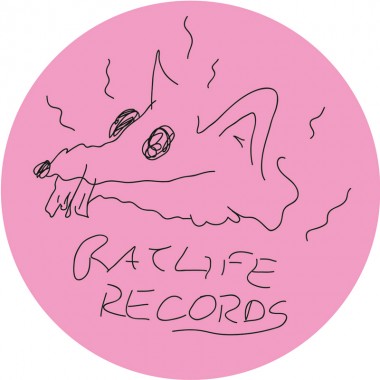 "A lot of times we played places that got fear in 'em, where some fear went down. East germany, you know Dresden, places that aint particularly happy" Read the whole damn thing, click here!
Belgian label We Play House will release a compilation called Our Beat Is Still New.
Our feature for a Belgian compilation. Read on!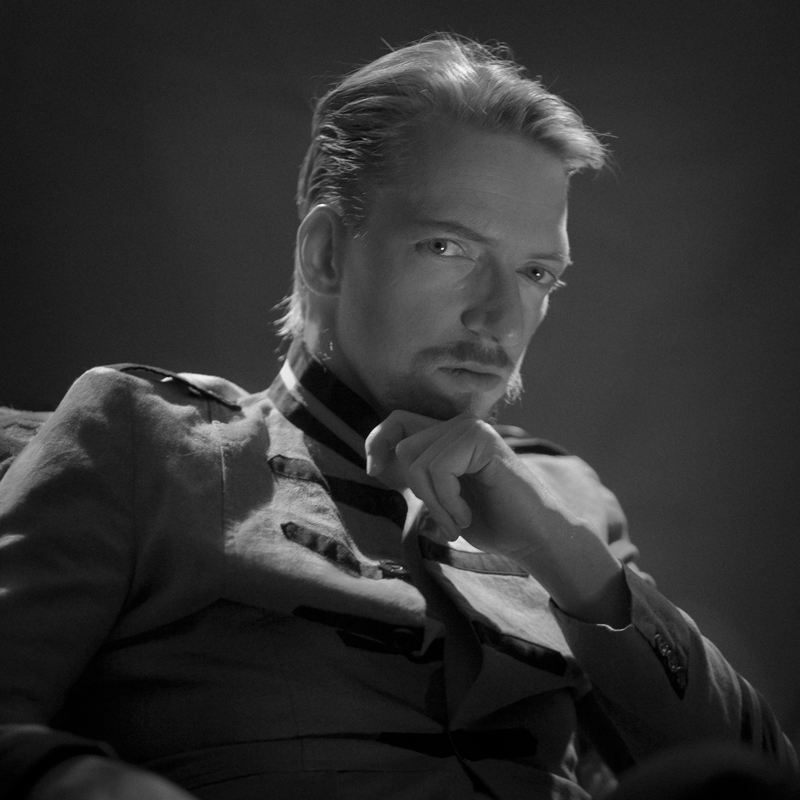 Sneaker – Java / Sumatra EP (UV016)
Sneaker's first solo EP for Uncanny Valley is a record of high humidity. The Java / Sumatra EP evolved in large parts in Indonesia when Sneaker lived there for almost a year and it literally conveys the Indonesian heat to dance floors in the rest of the world. Compared to his acid house inspired "You Think You Think" which was featured on the Uncanny Valley 004 compilation, this four new tracks show another, rather dark, pop and new wave side of Sneaker.
You can buy the Java/Sumatra EP on clone.nl HERE!

Release date: June 28th 2013 (12″ Vinyl), June 28th 2013 (Digital)

All the info here!
Did you checked Jacob Korn's new album "You & Me" on Uncanny Valley he is touring with now? Track 5 is a collaboration of my new neighbour in the studio. Namely 'Heteronomous'.
Read a review on Truants blog if you like.
Listen to the whole album snippets here!
The track was liscensed to the Future 303 compilation on Toolroom Reords:



And also Mano Le Tough played our track "Heteronomous" (feature on Jacob Korn album/UNCANNY VALLEY LP01) at Boiler Room, Berlin.


Notes & Tracklist
Batongo – Aguirre [Degustibus]
Steve Reich – Nagoya Marimba (HNNY Edit) [No Rights Reserved]
Chymera – Trapped In Amber (King Britt Remix) [Connaisseur]
Scuba – The Hope (Recondite's Nocturnal Car Ride) [Hotflush]
Mind Against – Cagliostro [Life & Death]
Pachanga Boys – The Untold Stories Of Mysterious Ondo [Hippie Dance]
Jacob Korn & Sneaker – Heteronomous [Uncanny Valley]
Cowboy Rhythmbox – Shake [Cómeme]
Markus Enochson – Red Coffe (Redshape Sweat Mix) [Imprime]
Ry & Frank Wiedemann – Howling (Âme Remix) [Innervisions]
Roisin Murphy – Simulation (Mano Le Tough Remix) [Permanent Vacation]