… twice on his Digital Tsunami podcast

… at 40:30:
https://soundcloud.com/digitaltsunami/digital-tsunami-151-ivan-smagghe#t=40:38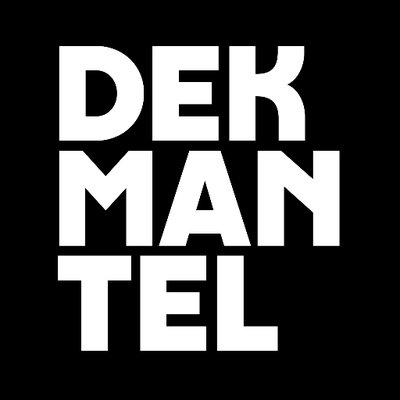 and on Dekmantel radio at min 52:30:
https://www.facebook.com/dkmntl/videos/2188400894520409/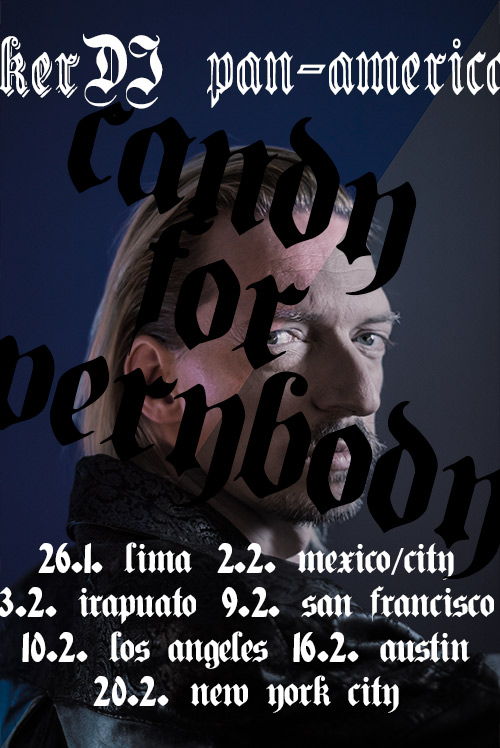 dates (for details see also the dates section in the side bar!):
!CANDY FOR EVERYBODY!
26th-January-18 Casalocasa @ Fuga, Lima, Peru – w/ Paruro LIVE, Aristidez, Seb
2nd-February-18 Departamento, Mexico/City
3rd-February-18 Radio, Irapuato, Mexico – w/ Young Drums, BWO (Vague Output)
9th-February-18 RS94109, San Francisco, US
10th-February-18 Black Lodge, Los Angeles, US – w/ Morah (Phormix), Kosmik,
Vexation LIVE, Nu Sire LIVE
16th-February-18 Kinda Tropical, Austin, TX, US – w/ Bill Converse (Dark Entries),
Sam De La Rosa (Mannequin) LIVE, K23 (Future Blondes) LIVE, MYN (Public System Recordings, Pinkman/Paris)
20th-February-18 Jupiter Disco, New York City, US – w/ Alex From Queens (Capriccio), mscln (Rhythmic Discourse)
After endless transcription and editing Philipp Demankowski (Uncanny Valley's press spokesman) finished a profound talk on the history and practice of electronic music. Inspiring for anybody who is seeking for the inner heart of our passion. Including a lot of links and media to dig to.


We enter an old office building in the heart of Dresden where some of the Uncanny Valley-artists have their studios. Luckily, the dull architecture apparently doesn't influence the musical outcome. Sneaker, who've just released his Java/Sumatra EP, is working here right next to Jacob Korn and Break SL and they meet up from time to…