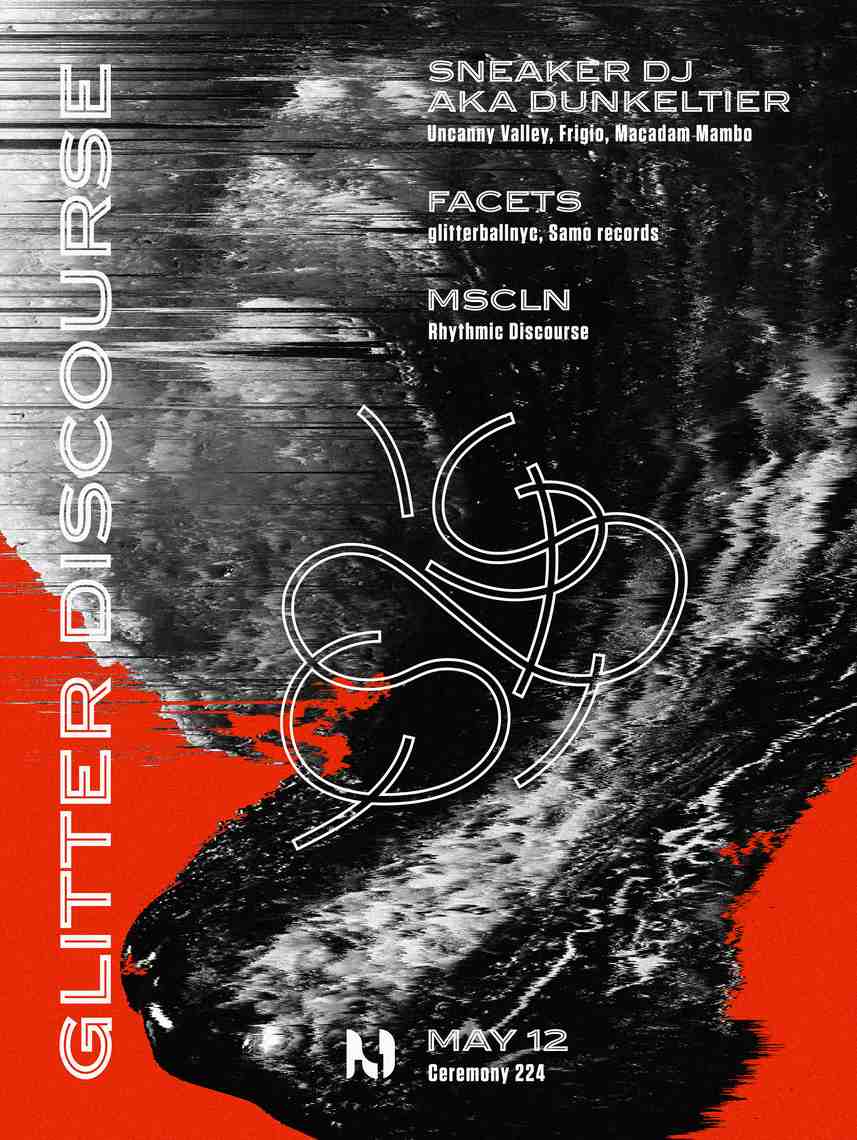 ⚛ ⚛ From the mysterious German city of Dresden, home to the great Uncanny Valley, community of craziest underground music geaks, diggers and freaks, place where Traxx holds part of his residence, comes Sneaker DJ. Hiding in a studio, he remasters, edits and remixes rarriest tapes from clandestine bands.
Affiliated with hometown Uncanny Valley and Frigio Records, he also put out chicago/italo disco/new wave/minimal-synth/post-punk influenced production on labels like Macadam Mambo, Rat Life Records, Bahnsteig 23, MOND MUSIK and others. ⚛⚛
Line-up:
※ SneakerDJ aka Dunkeltier (Uncanny Valley, Frigio Records, Macadam Mambo)
https://soundcloud.com/sneakerdj
※ Patrick Russell ( The Bunker New York / Interdimensional Transmissions / Detroit)
https://soundcloud.com/mentalux
We are more than happy to have Patrick Russell, a true veteran of the U.S. underground, on board for this one. A Detroit-bred DJ, artist, and producer who has been active since the early '90s, he is perhaps best known as a key figure in Detroit's legendary No Way Back parties. His ability to weave intensely unique, long-format narratives has earned him critical acclaim all around the world. He is an official resident DJ of the long-running Brooklyn party (and label) The Bunker New York.
※ Facets (glitterballnyc.com, Samo Records)
https://soundcloud.com/facets-music
※ MSCLN (Rhythmic Discourse)
https://soundcloud.com/mscln
RA: https://www.residentadvisor.net/event.aspx?962200
FB: https://www.facebook.com/events/148810795651872/